News
African Union pledges support to Rwanda Internet Exchange Point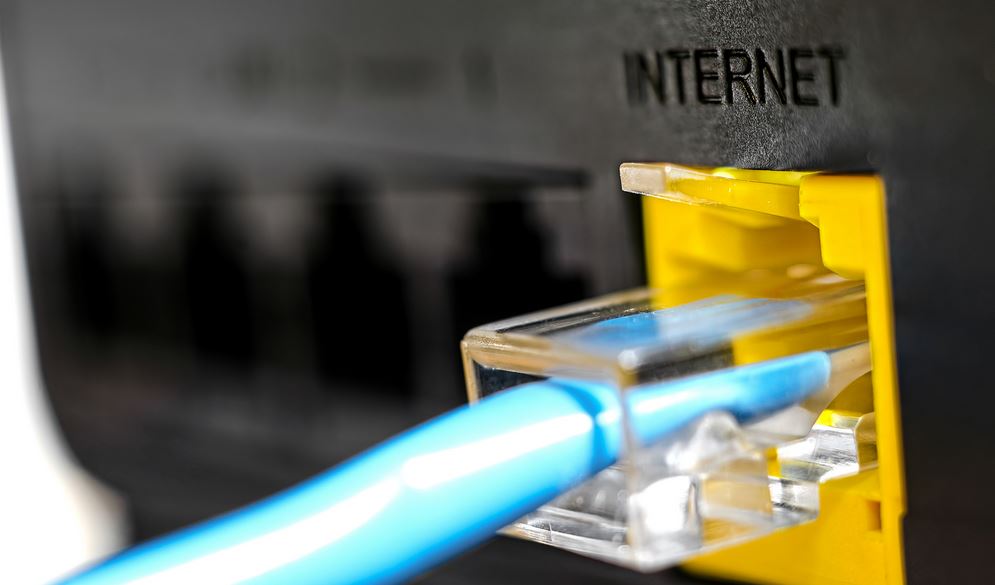 The African Union has pledged to support the Rwanda Internet Exchange Point to enable it become one of the regional internet exchange points for Eastern Africa.
The support was offered through the Infrastructure and Energy Department, which has collaborated with the Rwanda Ministry of Youth and Information and Communications Technology of Rwanda.
Through the African Internet Exchange System (AXIS) project, the African Union Commission has so far extended capacity building support to facilitate the establishment of internet exchange points in 30 Member States.
The African Union Commission, has sofar helped support twelve Member States set up their internet exchange points, and these are: Benin, Burkina Faso, Burundi, Congo Republic, Gabon, Gambia, Ivory Coast, Liberia, Mauritius, Namibia, Seychelles and Swaziland.
"The African Internet Exchange System and the One Africa Network projects will contribute to lowering of communication costs in Africa," said Jean Philbert Nsengimana, Minister of Youth and ICT.
 Dr Elham Ibrahim, AU Commissioner for Infrastructure and Energy said that Africa is currently paying overseas carriers to exchange intra- continental traffic which is both costly as well as an inefficient way of handling exchange of intra-continental Internet traffic.