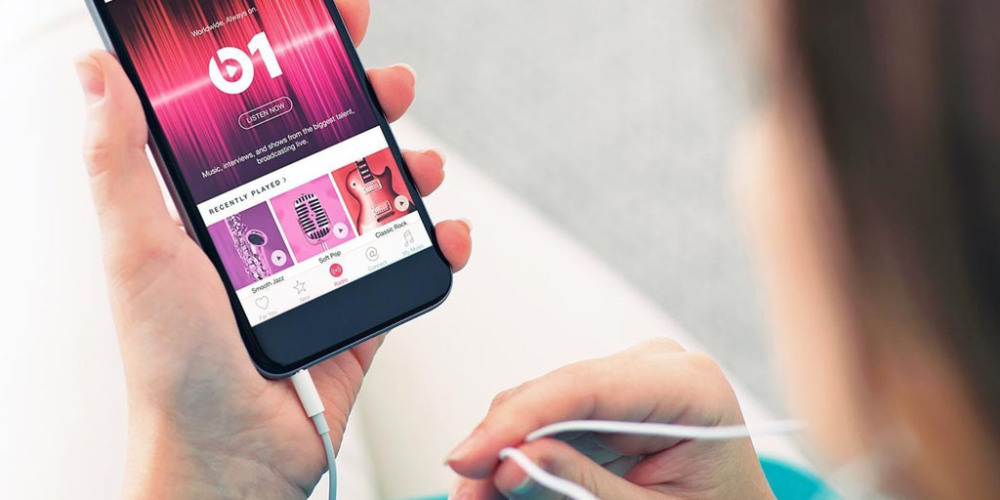 Apple in conjunction with German telecom operator O2 has quietly started to roll out carrier billing for a range of services like iTunes and the App Store in the nation. The move signals Apple's intention to enable this payment method in other regions.
Several O2 users in Germany started to report earlier this week that they are noticing a new payment method – carrier billing – while making a purchase on iTunes or several other Apple services. A spokesperson for Telefonica, the owner of O2, confirmed to TechCrunch that this new feature is being rolled out on its network. The network conglomerate noted that the access is limited for now, but it will extend that by the beginning of November. The move happens a year after O2 introduced the Charge to Mobile program that included support for iTunes vouchers.[related-posts]
Carrier billing, for those unfamiliar, is a payment method that allows users to pay for purchases using their phone credit or by adding it to their monthly bill. The method is meant to provide more convenient purchases to users, and removes the requirement of a credit card.
While the feature has been rolled out in Germany, which has a mature credit economy, carrier billing is probably most useful in emerging markets like India, where credit card penetration is low. Googlerecently released Play Gift Cards – also known as prepaid vouchers – to give users in India the ability to pay using the voucher, which is available from retail stores. Microsoft already offers carrier billing option in India.
[
Gadget 360
]