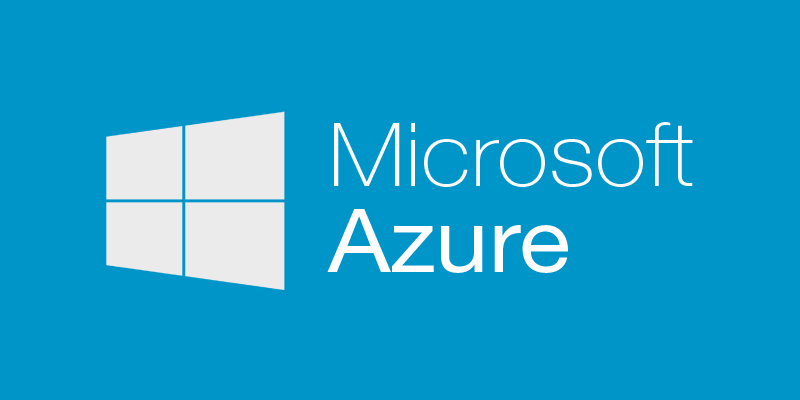 Ubuntu has made its bedut in Azure Data Lake Analytics – a new processing and analytics service that lets customers focus on application logic instead of infrastructure.
T.K. Ranga Rengarajan of Microsoft said that Azure HDInsight on Ubuntu Linux includes a service level agreement of 99.9 percent, as well as full technical support for the whole stack.
Also, Azure Data Lake Tools for Visual Studio will now come in with new debugging and authoring capabilities and will offer support for the Apache Hive data warehousing software.
The firm billed Azure Data Lake Store as HDRS for the cloud, capable of chomping petabyte files and that would be "enterprise ready".
Azure Data Lake Analytic is a new cloud-based service for running queries on big data stored in the Microsoft's growing public cloud.
"The collaboration between Microsoft and Canonical to create the option to runAzure HDInsight workloads on Ubuntu for Windows gives Azure customers flexibility in their big data processing decisions, both on premise, and in the cloud".
Azure Data Lake removes the complexities of ingesting and storing all of your data while making it faster to get up and running with batch, streaming, and interactive analytics, said Rengarajan.
It's also supported by Hadoop ISV applications spanning security, governance, data preparation, and analytics that can be deployed from the Azure Marketplace.