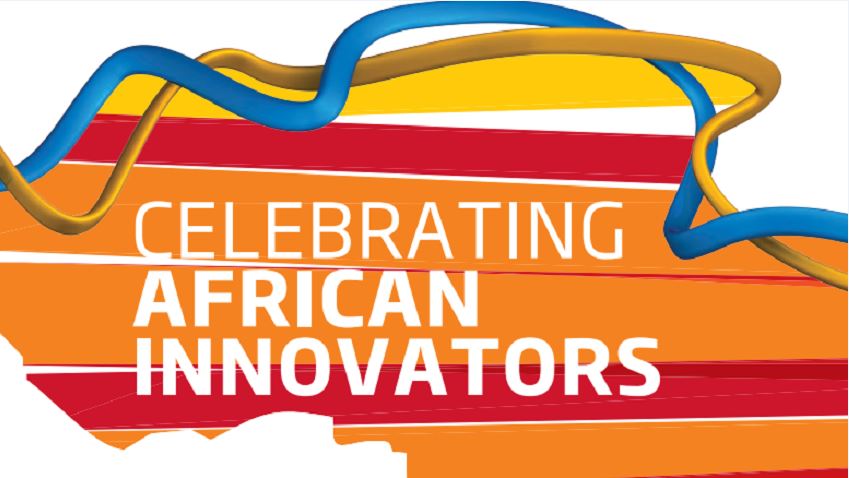 The African Innovation Foundation (AIF) has called for applications to the 2016 Innovation Prize for Africa (IPA), the fifth edition of the competition which aims to acknowledge and encourage African-led development.
Established in 2011, the annual IPA competition aims to mobilize African innovators and entrepreneurs by providing a total of US$150,000 for market-oriented solutions that support African-led development.
The AIF said the IPA is intended to acknowledge and encourage the endeavours of African innovators and entrepreneurs, and to help raise their profiles on the development agenda.
The theme of this year's competition is "Made in Africa".
"It's all about Made in Africa now," said Pauline Mujawamariya, IPA director.
"Our dream is to see this competition grow, and with it, strengthen Africa's innovation ecosystem. IPA 2016 marks bold new steps towards mobilizing all innovation enablers to join hands and ensure that African innovations make it to the markets," she said.
AIF said the target for IPA 2016 is to attract applications from all 54 countries in Africa, and in particular the foundation wishes to attract high participation from women and young people.
The US$150,000 prize money on offer will be split between the winners. AIF is looking for unique, cutting-edge innovations, that reflect positive social impact, and have the potential to be transformed into a sustainable, commercial success.
All nominees will receive additional post-prize support to the value of US$5,000 to grow their innovations; as well as training, pitching opportunities, networking with potential investors and media coverage.
"I am very excited about the Made in Africa theme for the 5th edition of IPA. It is a powerful message that captures the spirit, ingenuity and sophistication of African innovation today. Africans are beginning to see the value and merit in investing in home-grown innovation, and we are fiercely proud of African-made products and solutions," said Jean-Claude Bastos de Morais, AIF founding board member.
"For the IPA 2016, the AIF is calling for innovators across the continent to bring forward innovations that will feed the demand and supply needs of African markets, stimulate local enterprise, and put African innovation on the world map."
Online applications are open until October 31, here.