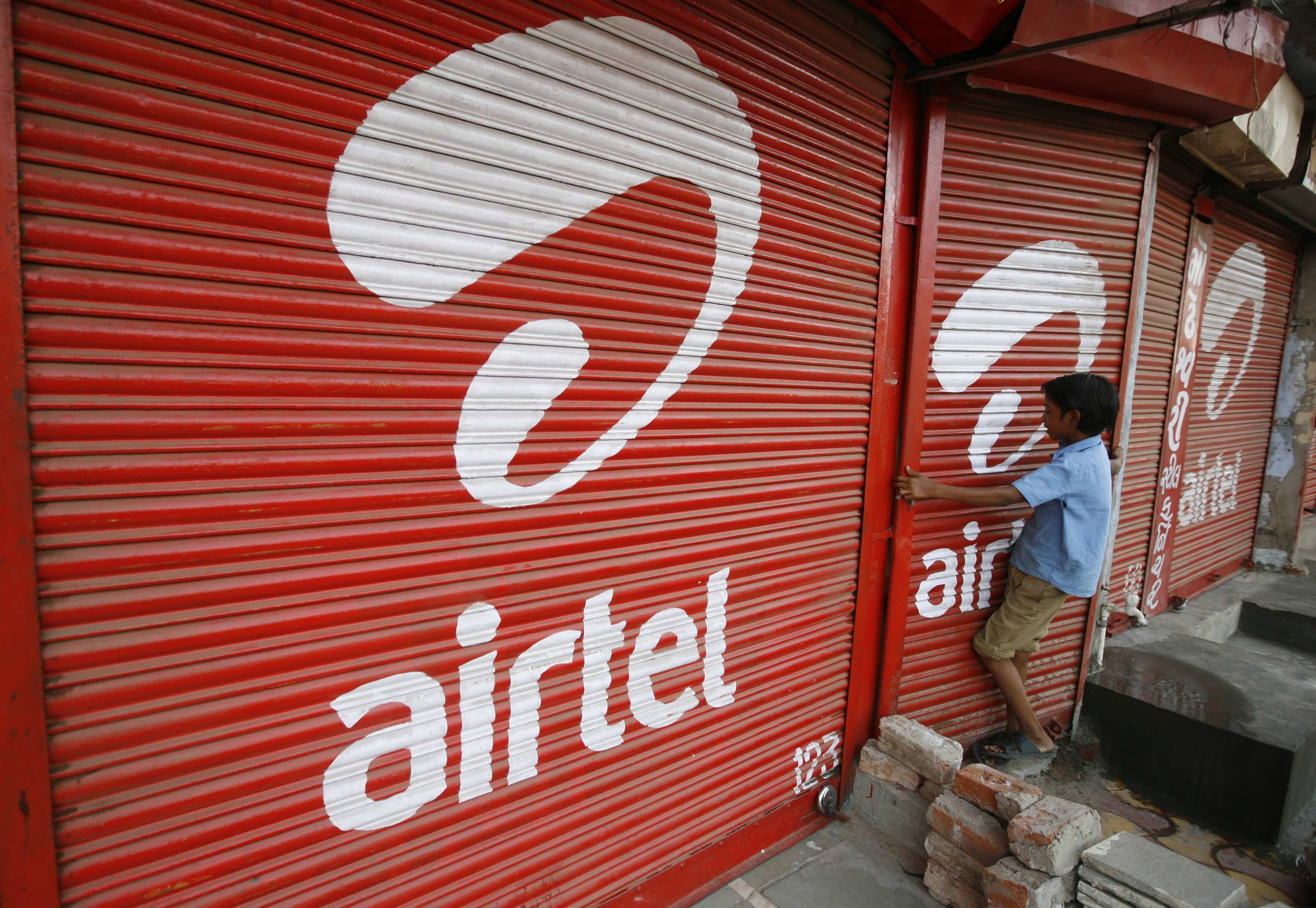 News sources coming in indicate that Airtel is reportedly going to reduce its headcount in Africa by between 15 per cent and 20 per cent this year.
This includes the departure of 20 senior executives in the region.
The shaking up of its operations in Africa is in a bid to turnaround its fortunes in the continent, where it has struggled to turn a profit since entering the region in 2010.
This means approximately 700 to 800 of Airtel Africa employees will be leaving the company over the next six months, with 20 senior executives across the group also set to depart, some after their contracts expire.
Recently, the company sold tower assets in five African countries, raising $1.3 billion, while announcing it is in the process of further divestment in six others.
The shake up follows Airtel's announcement regarding talks with Orange over the sale of four of its African operations in Chad, Congo Brazzaville, Sierra Leone and Burkina Faso to "establish a sharper focus" on its other African units.
Airtel, which has it's headquarter based in India, has operations in 17 African countries, and globally in 29 countries.
It reported a total customer base of 247 million worldwide by March 31, 2015, including 188 million mobile customers and 16 million fixed broadband customers.
[Via]