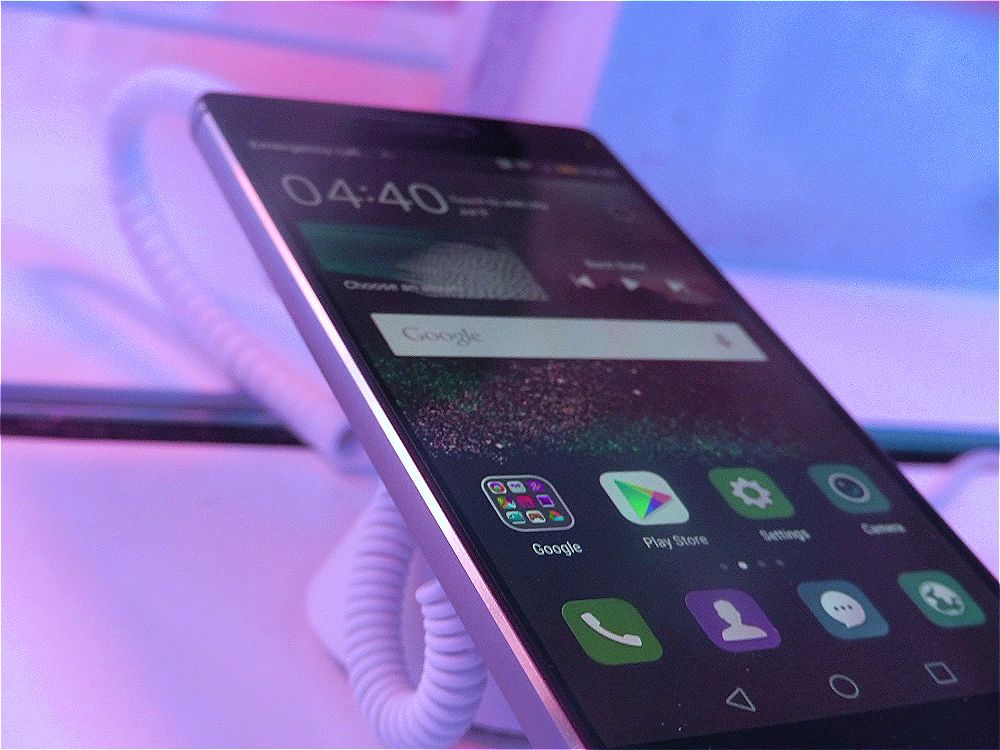 A new research  has revealed that Huawei is now the third biggerst Mobile phone vendor.
The top five companies are Samsung (21.2% market share), Apple (14%), Huawei (9.0%), Xiaomi (5.8%) and Lenovo-Motorola (4.8%).
Juniper Research estimates that the number of smartphone shipments for Microsoft reached 338 million in Q2 2015, representing a y-o-y growth of 16%.
Strategy Analytics director Ken Hyers said that Huawei is rising fast in all regions of the world, particularly China where its 4G models, such as the Mate7, are proving wildly popular.
The company's shipment grew by 48.1 percent YoY, clocking 30.5 million units.
The Galaxy S6 failed to halt Samsung's declining smartphone market as the market for $400+ continued to shrink further.
"Smartphones will need a design transformation to revitalize growth in the future, such as foldable or rollable displays".
Microsoft's market share fell to 6.4 percent for Q2 2015, down from 11.8 percent for the same period a year ago. The growth is also caused by the increased demand of iPhone 6 and iPhone 6 Plus in China.
This decline can in part be directly attributed to intense competition in the entry-level segment from Huawei and other vendors.
According to Strategy Analytics, China-based company Xiaomi improved its seizure over the global market up to 4.6 percent, making it on the fifth place.
[Via]