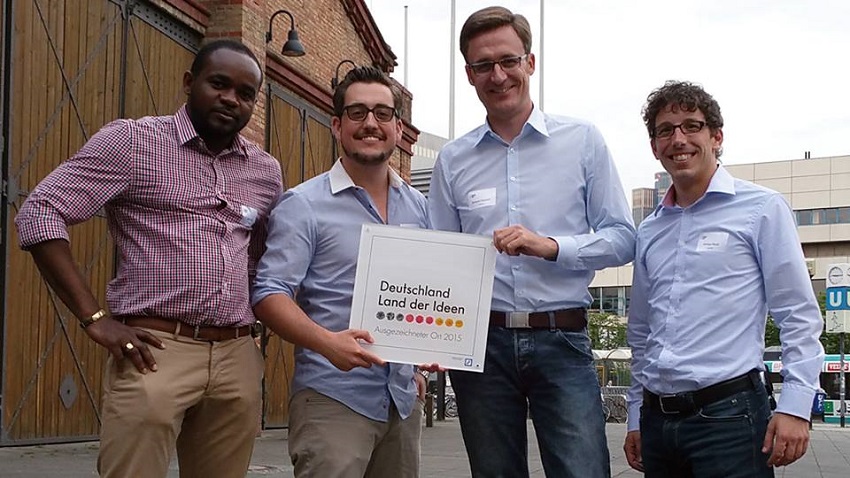 Fintech startup awamo, which offers tech solutions to microfinance institutions, has closed its first funding round, raising EUR500,000 (US$550,000) in order to launch its mobile and biometric all‐in‐one‐solution for lenders in Africa, with Uganda the first port of call.
awamo offers a mobile, cloud-based hardware and software solution to microfinance lenders in emerging markets, simplifying the credit management process and providing lenders with a professional credit risk management solution.
The startup aims to assist more people in obtaining access to microfinance, empowering entrepreneurs to create their own startups. Its funding has come from business angels in Europe, the United States (US) and the United Arab Emirates (UAE) as well as Ugandan and European grantors.
awamo said the money would be used to develop its prototype to a fully‐fledged solution and for rollout in selected regions of Uganda. The startup is focusing on scalability and implementation of further customer and user feedback.