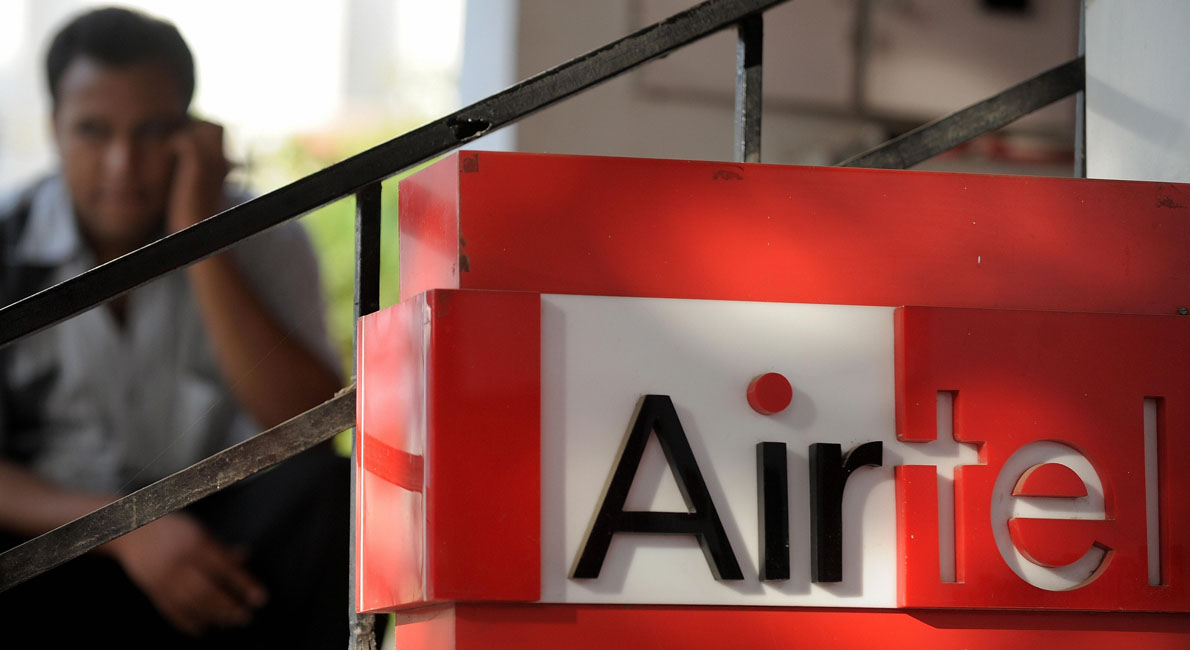 Bharti Airtel has no plans to exit Africa, and is in fact looking to sharpen its focus on the rest of the continent post the planned sale of its operations in four countries to France's Orange, the company said, even as the move to divest part of the assets to reduce debt drove the telco's stock to a five-year high.
The talks with Orange are at "an advanced stage" and Bharti Airtel's board may take up the proposal to sell the business at its meeting on August 4, a person familiar with the matter told ET.
Brokerage firm Barclays, citing Orange in a note to clients, said the French company expects to sign a deal with Airtel "by the end of 3Q15, with closing in mid-2016." Discussions around the valuations for the four countries – Burkina Faso, Chad, Congo Brazzaville and Sierra Leone – range from close to $1 billion to around $1.5 billion, a second person said.
"We remain fully committed to Africa operations and will continue to invest in its growth and building a profitable business and have no plans to exit Africa." The company said it was exploring in-country acquisitions, like the ones it recently made in Uganda, Congo Brazzaville and Kenya.
The prospect of a partial sale of the company's African assets saw its stock end 3.7% higher at Rs 445.25 on the Bombay Stock Exchange Tuesday, having touched an intraday high of Rs 452.45. The shares outperformed the broader markwhich ended in the red. "Given the demand for profitable assets, we note that any potential selloff in these profitable assets will increase the African losses for Bharti. Having said that, we see it as directionally positive that Bharti is looking to exit out of these markets," Bank of America Merrill Lynch said in a report.
Lackluster performance in Africa since Airtel's entry there in 2010 has dragged the telco's overall performance, partially eating into the gains made by the carrier in India, its biggest market. However, Airtel has been monetizing its tower assets – recently, it raised more than $1.3 billion by divesting its tower assets in five African countries and is in the process of selling towers in six more countries – and reducing costs to bring the operations on track.
Airtel is among the top two operators in each of the four markets where it plans to sell off subsidiaries with subscriber shares of 43% in Chad, 21% in Sierra Leone, 38% in Burkina Faso and 46% in Congo Brazaville. These markets accounted for around 12% of Bharti's Africa subscriber base and 16% of Africa revenue in FY 2014.
They have been relatively better performers for Bharti with revenue growth of 24% and were profitable on aggregate in the year through March 2014, BNP said in a note. Combined profit for the four markets was around $23 million as against its total Africa loss of $329 million in FY 2014. The company had 76.3 million subscribers in Africa at March end.
Bharti had acquired Zain telecom's African assets in 17 countries in 2010 for $10.7 billion. After successive years of registering losses, Airtel's net loss in Africa for the fiscal fourth quarter of the year ended March 2015 widened to $183 million from $105 million a year back, hurt by forex losses. Its Africa revenue dropped to $1 billion in the quarter ended March 2015 from $1.14 billion in the same quarter a year earlier.