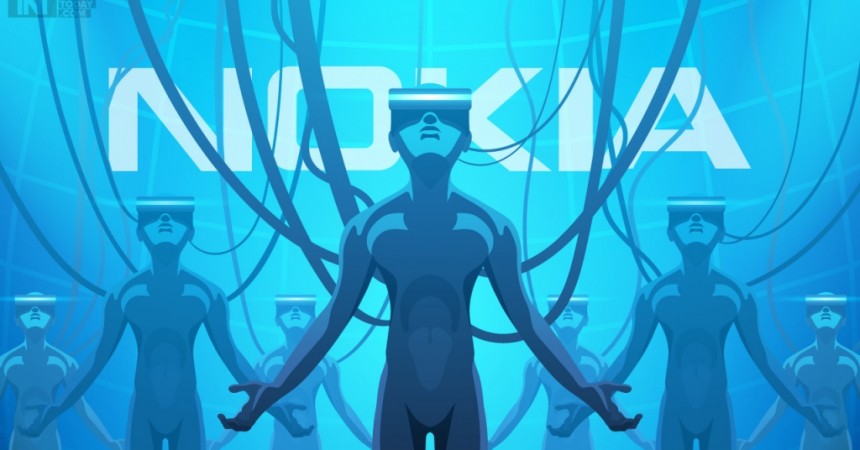 Citing sources familiar with the company's plans, Re/code this week reported that Nokia plans to unveil a new VR project—first rumored back in April—at a VIP-only event in Los Angeles next week.
Details about the device remain scant, but it is reportedly under development by Nokia Technologies, the group left over after the Finnish company sold its phone business to Microsoft in 2013.
If it does unveil a VR product, Nokia will join tech giants like Microsoft, Sony,Samsung, HTC, and Facebook, who are all exploring the technology. The effort "represents the most significant consumer hardware launch from Nokia since it sold its mobile phone business to Microsoft," according to Re/code.
It's one of several projects aimed at reestablishing Nokia as a "serious player in the consumer electronics world," the blog said. The list of new projects also includes a possible return to the phone business.
Nokia last week reiterated that, if and when it gets back into the mobile business, it won't actually be producing the devices. Instead, the company wants to focus on the underlying design and technology of mobile devices and task someone else with actually building and selling them.