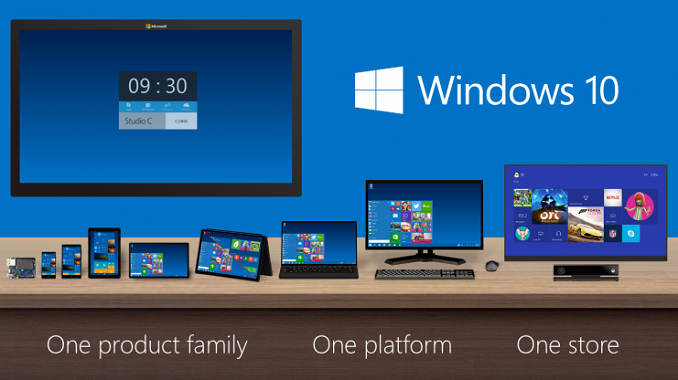 Last Friday, Microsoft released a statement through a blog post detailing important changes ahead of the release of Windows 10 for PCs and tablets on July 29.
This post said that all users of Windows 10 preview will get a genuine Windows 10 copy for free, and even stay activated.
This will be possible for all joined the Windows 10 Insider Program, installed the preview (build 10130), and connected their Microsoft Account.
On release day, preview users would receive the final release build as a regular update.
On Saturday, the company updated its stance and the blog post. It said that while Windows Insiders will receive the final release build of Windows 10, the build will not remain activated.
This implies at some point, Windows Insider users will have to pay to remain activated, and enjoy the full range of services – though what activation brings hasn't yet been specified.
General Manager for Operating System Group's Data and Fundamentals Team, Gabriel Aul said that the Windows Insider Program for Windows 10 will continue after the release of the final build, and that Windows Insiders will continue to receive updates.
Aul does not clarify however if activation is required to receive updates.
Via NDTV