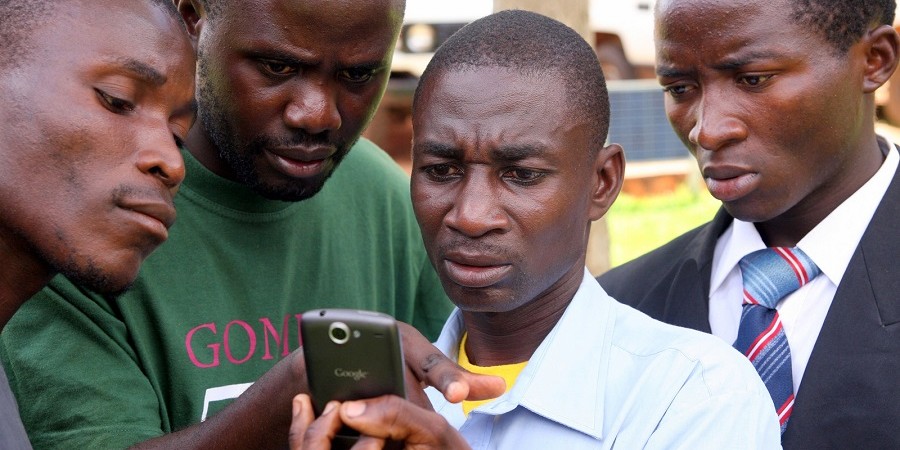 Kampala – There are those moments when you get to a place and urgently need to update your social media pages or simply check out an internet page. But alas, you are out of data bundle!
You turn on your WiFi and to your anguish there is nothing or even if there are a few active networks, they have carefully selected passwords.
What if someone told you that there is actually a solution….a 'WiFi' of sorts; one that is not limited by geographical location, distance or passwords.
Airtel Uganda introduced its mobile data value proposition dubbed Tugabane similar to MTN Uganda's Me2U Data sharing, about two months ago.
Uganda's internet leader, MTN Uganda has Me2U for sharing data. With a more straight forward way; simply dial  *150*1#, select Me2U and follow the prompts. You can share up to 1000MB.
Airtel's "Tugabane" (which also means lets share) on the other hand, allows an internet customer to subscribe to a data bundle on one mobile line and add up to four other mobile numbers to surf from the same bundle irrespective of where these mobile numbers are geographically located and what type of internet devices they are using. Activation and deactivation to the Tugabane is free of charge.
So armed with this knowledge and a sizeable amount of data, I embarked on a fact finding mission to ascertain whether it could walk the talk. I became a bourgeoisie of sorts; rescuing cyber 'stranded' chaps and also keeping certain WhatsApp groups active.
The value preposition also gives the main user 'mini' ISP rights of sorts in that you are the discretion to change users at any time. So, for those individuals that are not really worthy of your hard earned data, you can replace them with the 'good' ones.
Having done this, numerous calls and texts of thanks came flooding my way. The satisfaction I got was that I had managed 'saved' a few lives, literally of course. I mean, the United Nations declared access to internet as a basic human right. Need I say more?
This innovation is indeed groundbreaking and shows that local apps, when carefully identified and nurtured can go a long way in improving user experience and giving customers value for money.