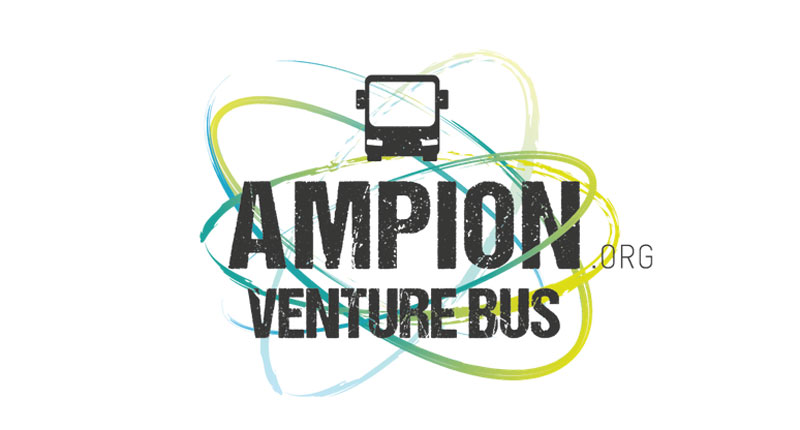 Five Venture Bus tours will this year travel across a total of 14 African countries on a mission to join participants from the global entrepreneurial tech community to build impactful startups.
The buses will travel through   East, West, North and Southern Africa from September to December.
During that time, a group of developers, coders and designers will be supported by experienced mentors from leading tech centres in Africa and abroad to help build meaningful startups.
Each bus route will climax at some of the continent's biggest tech conferences like DEMO Africa in Nigeria, AfricaCom in South Africa and Rwanda's Transform Africa Summit.
Startups will get a chance to pitch at these events where they'll get exposure to potential investors and corporate sponsorships.
"We plan to give more long-term support to the startups," the initiative's organiser Jan Schafft says. A third year running, the initiative tells us that it hopes to create industry specific and sustainable impact.
We are cooperating with more partners who have an interest to invest into African innovation and can support our startups financially and also give us the possibility to install a fellowship program for 12 months to accompany promising startups from the idea phase to a launch.
Over 30 African tech startups have emerged in the first two years of the Ampion Venture Bus program, providing ICT solutions to issues in healthcare, education, fintech, public transport, and so on. The most prominent ones include edtech company Sterio.me and healthcare startup HaltEbola.
Last year alone Ampion received applications from more than 2 000 applicants from 43 countries. It hopes to top that number this year. Apply Here