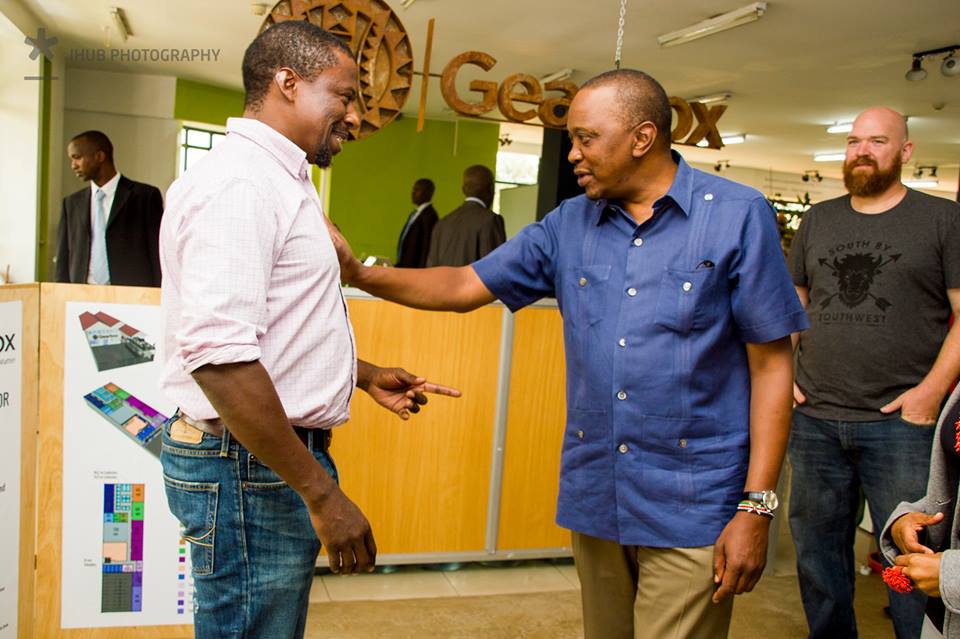 A few years ago, no one would have associated sub-Saharan Africa with technological innovation. Today iHub, Hive Colab, Outbox, kLab among several others are the new buzz terms for the thriving IT industry in Africa, and software "Made in Africa" is a term used commonly around the globe.
While co-working spaces are heralded in the rich world as trendy, open spaces conducive to networking and brainstorming, in Africa they serve a far more practical purpose: co-working spaces mitigate the exorbitant costs of setting up and running an office. In Kampala, standard commercial office spaces cost about $15-16 per square meter a month. Costs in Nigeria are significantly higher, with prices in the range of $40-70 per square meter. These base rental costs are supplemented by service charges, management costs, security and power.
Knowledge exchange
The hubs create an open and collaborative working atmosphere for individuals and local start-ups. Instead of small office cubicles, hubs provide open working spaces that foster the concept of co-working and serve as spaces for knowledge exchange and community building.
Innovation out of need
While all of these hubs are managed locally and based on different business models, most have a number of things in common. The most important factor is that they are community based and serve as a point of entry for people working on creative and innovative technological ideas.
This defines the nature of innovations from these tech hubs; they solve real community issues. The most notorious innovations from Uganda over the past 5 years; WinSenga – a smartphone-based foetal heart rate monitor for pregnant women and Matibabu – a smartphone-based diagnosis system for malaria, Tech4farmers is a solution for farmers… among others
Translating ideas into businesses
To me, by far, this is the most critical and important role tech hubs are playing in Africa; monetizing an idea. Venture capitalists are seldom seen in Uganda. Getting seed funding is nearly impossible for young start-ups and foreign investors have not yet recognized the market potential.
In a study conducted by VC4A, a lack of access to finance was the key issue identified by entrepreneurs as currently hindering growth: "Micro credit is too small, banks are too risk averse and investors lean towards bigger deals and better returns ", explains Ben White, one of the founders of VC4A.
So those are my top 3 reasons why I think tech hubs are fueling community innovations. Let me know your thoughts in the comments section.