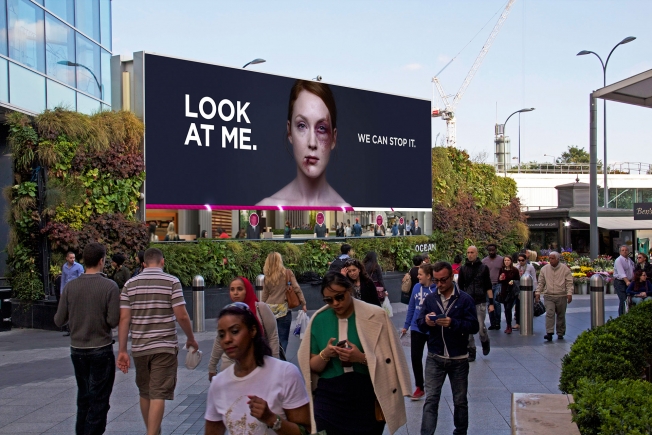 When you combine innovation and technology, what you get is an awesome result.
Facial recognition technology has been used billboards to be more inspiring than target you with the right products.
London agency WCRS teamed up with Women's Aid and Ocean Outdoor to create some remarkable digital billboards about domestic violence.
They use facial recognition to recognize when people are paying attention to the image of a bruised woman. As more people look at the ad, her bruises and cuts heal faster, communicating the benefit of not turning a blind eye to the problem.
See the video below.
Women's Aid from Ocean Outdoor on Vimeo.