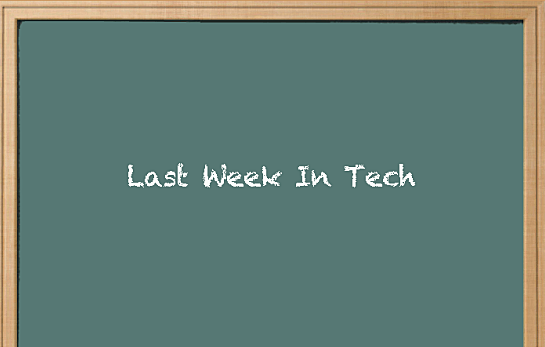 In case you missed some of our stories last week, here is what really happened.
From the local scene, mobile money registered a milestone when it hit the 18 Million Subscriber mark. I however predicted that if it doesn't change it's business Model, it will be dead by 2020. Uganda extended it's Electronic cargo Tracking system to the Kenyan coast to reduce on theft of goods. Finally Africa 118 launched a business directory in Uganda.
Around Africa, MoneyGram partnered with Safaricom to allow people in more than 90 countries to send money to more than 20 Million people in Kenya. Airtel Rwanda through it's CSR started giving students hands on Training. Still in Rwanda, the government commissioned an 8.5 MW Solar power facility. Samsung launched a Smart Class in Senegal. The mobile education solution is aimed at creating positive change and providing an advanced and interactive classroom experience for learners.
Globally Google Finally shut down GTalk which is now Hangouts. A doctor in Israel 3D printed a man's face while Raspberry Pie passed 5 Million shipments. Apple is about to join the Virtual Reality world as it patented it's VR headsets.
Finally the Web is about to get Faster and here is why, and as a bonus this is why your startup is going fail.
Enjoy your week ahead.