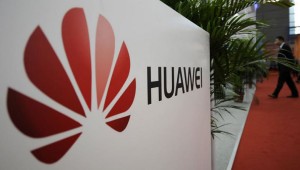 Huawei Technologies, one of the leading telecom conglomerates has announced that it will continue to expand its operations in South Africa, promising to increase local workforce by 50% in the next five years.
The company has been doing business in South Africa for over 15 years and is currently one of the country's main providers of telecommunications equipment.
As at December 31, 2014 there are 1,028 employees in South Africa, over 60% of whom are local.
The company added that as a responsible enterprise, each year Huawei provides technical and operational training to small ICT enterprises in South Africa, nurturing local talent and driving development of the country's ICT industry.
The commitment was made following a visit to China last week by African National Congress secretary-general, Gwede Mantashe, who visited the Huawei headquarters for talks with the company's senior vice-president, Dafeng Li, on deepening co-operation in building SA's national telecommunications network and ICT infrastructure.
Via PCC