If you are a users of Dropbox, you can now get 100GB of free OneDrive cloud storage though a Microsoft promotional deal.
The problem however is that the offer is only available to US-only Bing Rewards scheme announced earlier in February.
Dropbox users can verify they have an account by saving a PDF file entitled "Get Started With OneDrive" into their Dropbox folder.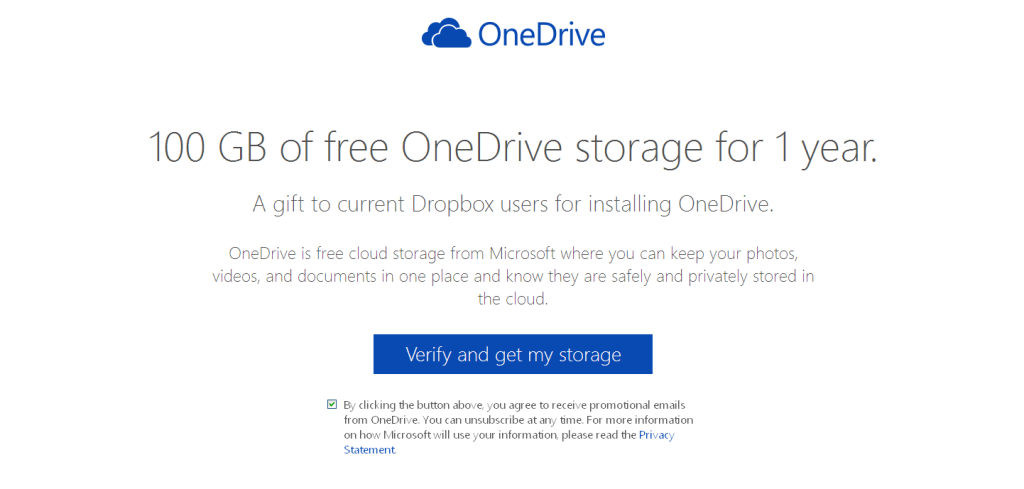 The deal between Dropbox and Microsoft was first announced in November and it has been interesting to say the least.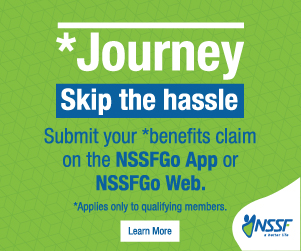 The offer is limited to the first 10 million Dropbox users, and can be found here.