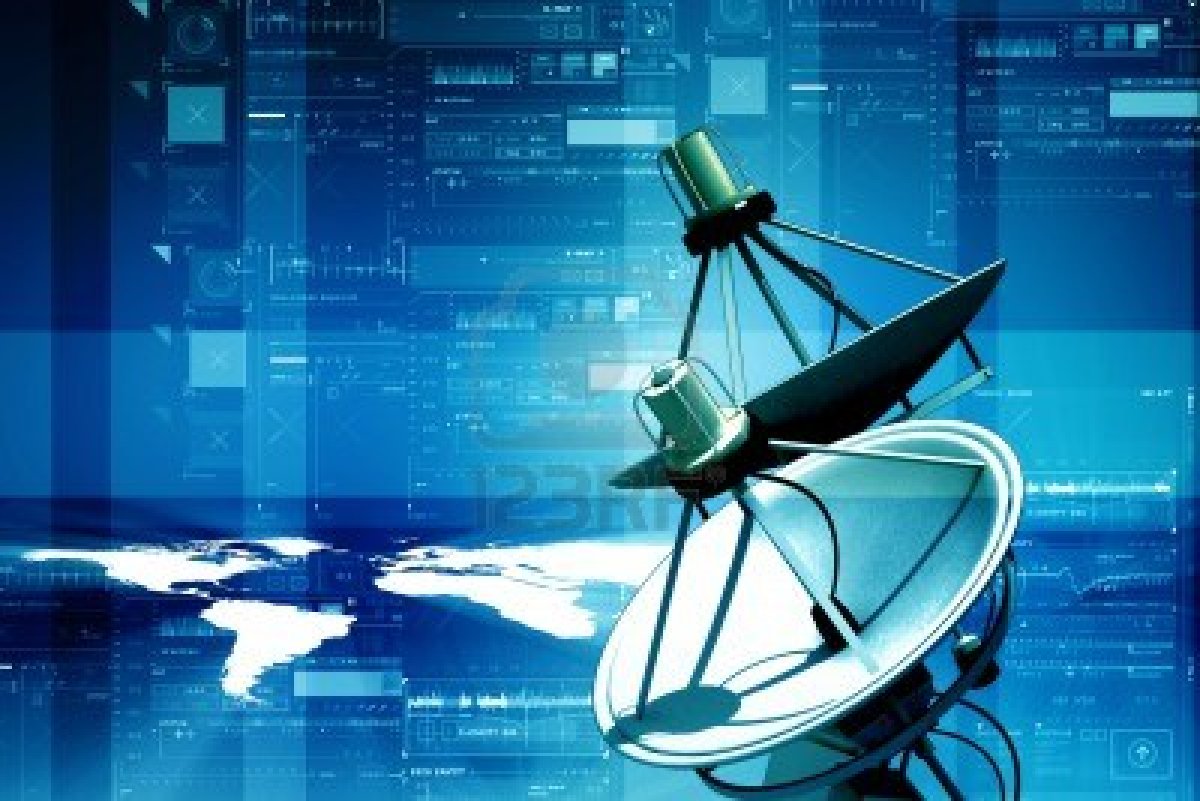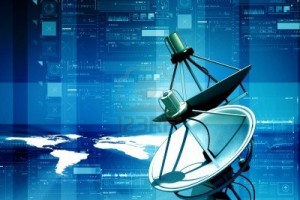 The contract of distributing digital signals countrywide has been awarded to Signet Uganda as deadline of switching from analogue to digital broadcasting draws closer.
Signet is expected to be professional in its distribution and that the company's impact should be felt countrywide. Rose Namayanja, the minister of Information said.
Signet Uganda was handed the contract after some electronic media operators protested against leaving signal distribution entirely to the national broadcaster, Uganda Broadcasting Corporation, who they felt was a competitor.
UBC, which was earlier given the role of sole signal distributor, decided to separate into two segments: UBC for content and Signet for signal distribution.
June 2015 was set as the deadline by the International Telecommunications Union for countries to migrate from analogue to digital. Godfrey Mutabazi, the executive director of the Uganda Communications Commission, said the project needed more support from government.
"If the government does not put in a lot of money…really we shall have a lot of problems," Mutabzi said.
The whole process requires all households with analogue television to purchase set-top boxes in order to enjoy a better quality picture of digital.
Source: The Observor