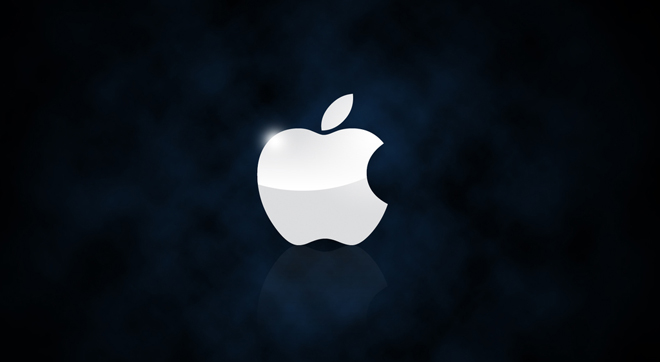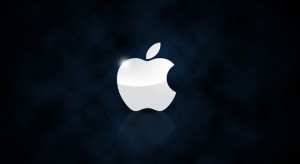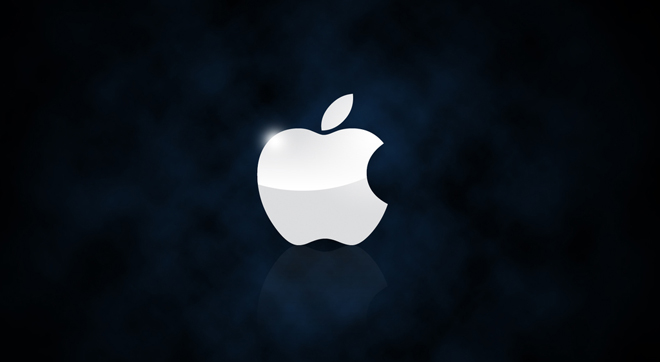 A recent post for job listing has revealed that  your next iPhone experience could be an entirely virtual one.
The iPhone manufacturer has advertised for a software engineer with experience of virtual reality and augmented reality technology.
First spotted by 9to5mac.com, the job reveals that Apple is looking for someone that can "create high performance apps that integrate with Virtual Reality systems for prototyping and user testing."
The advertisement also says, "The individual must be able to take participate in collaborative and iterative UI design through the implementation phases & complete performant user experience code for product delivery."
Apple has already expressed an interest in virtual reality technology, applying for a patent over six years ago for a glasses-free, stereoscopic 3D display.
Apple has also bought PrimeSense, the company behind the original Xbox Kinect sensor.
Source: PC Authority