News
Director of Public Prosecutions to fight cyber graft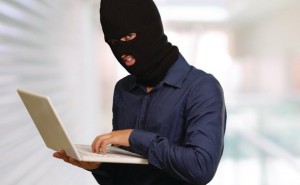 The Director of Public Prosecutions Mr Mike Chibita, has vowed to fight the increasing cyber graft.
There is an increasing and changing new wave of cyber-based corruption that has forced institutions under the justice, law and order sector to learn new techniques on evidence gathering and prosecution to counter the vice.
Mr Chibita said that the criminals have become very sophisticated in corruption by using computers to wire huge sums of money to their bank accounts.
He made the remarks while officiating at the closure of a three-day training workshop in Wakiso District on Wednesday under the theme; 'corruption and abuse of office'.
Cyber corruption needs 'computer imaging' to get more evidence that will lead to a conviction. He cited the Office of the Prime Minister and pension scandals as some of the cyber corruption crimes that saw the suspects channel money through computer systems to their bank accounts.
"There is now a need to equip our investigators with new skills to investigate cyber corruption since money is being channeled through the computer systems and goes through to the criminals' bank accounts," Mr Chibita said.
The deputy DPP of Denmark, Mr Ahsan Mohammed, who attended the conference, promised to partner with Uganda and train their investigators on how to handle cyber corruption.
Source: The Daily Monitor