Are you worried about losing your WhatsApp chats, videos and Images when your phone gets lost?
Worry not, you can back up all your conversations and chats.
Let us show you how you can.
iPhone
On the iPhone, it is straight forward. WhatsApp uses iCloud to back up not just text messages but also all incoming and outgoing media like photos, videos, and voice messages.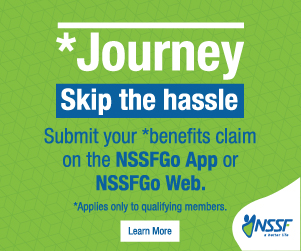 To initiate a backup, tap the Settings button on the menu bar at the bottom of WhatsApp.
Head over to Chat Settings, and then tap Chat Backup.
Here, you can manually start a backup by tapping the Back Up Now button. Or you can set WhatsApp to automatically back up your stuff daily, weekly, or monthly.
WhatsApp will start to back up automatically only if your phone is plugged in. But make sure you're connected to a WiFi network, because it will happily start backing itself up over your data plan!
If you change iPhones, you'll be promoted to restore WhatsApp from a backup the first time you install it. As long as you're using the same iCloud account, you should be able to pick up right where you left off.
Android
It is different when it comes to Android. If your phone has a microSD card, that's what WhatsApp will back up to by default.
To start a backup, open WhatsApp and hit the Menu button.
Navigate to Settings → Chat Settings and then tap Backup Conversations. Simply move over the microSD card to your new phone to restore WhatsApp conversations.
If your Android phone doesn't have a microSD card, go through the same steps above. WhatsApp will back up to your phone's internal memory at this path: /sdcard/WhatApp/.
You will need to transfer this folder from your old phone to the same folder on your new phone by copying it to a computer.
The Android relies on you manually copying stuff back and forth between devices while on the iPhone, it is straight forward.
Go ahead and backup your data.
Credit: Yahoo