News
WiFi Traffic Will Exceed Wired By 2018 – Cisco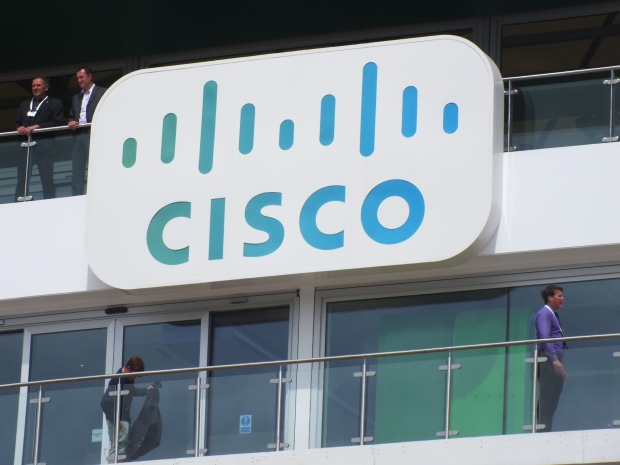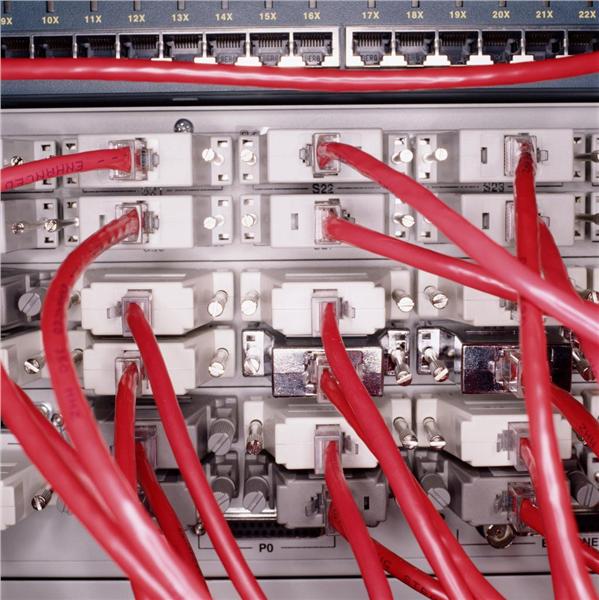 Cisco in its latest Visual Networking Index has said that Within five years, more IP traffic will come from devices other than PCs.
Cisco Systems officials are saying that global Internet traffic will continue to climb fast between now and 2018, a trend that the giant networking vendor has found over the past nine years of the annual report it issues on the subject.
During the five years between 2013 and 2018, most of the traffic will come from devices other than PCs, wireless traffic will surpass that coming over wired networks, and high-definition video will generate more traffic than standard-definition video.
In addition, Cisco's ninth annual Visual Networking Index Global Forecast and Service Adoption report found that machine-to-machine (M2M) connections by 2018 (7.3 billion globally) will almost be equal to the number of people projected to be on Earth by then (7.6 billion), the number of global network connections worldwide will hit 21 billion—up from 12.4 billion last year—and every person in the world will have an average of 2.7 networked devices, up from 1.7 per capita in 2013.
The end will result will be an annual run rate of 1.6 zettabytes of global IP traffic by 2018, more than all the traffic has been generated between 1983 and 2013 (that was 1.3 zettabytes). The 1.6 zettabytes—which is equal to more than 1.5 trillion gigabytes—will mean an average of 132 exabytes generated per month by 2018.
According to Cisco, that's equal to 8.8 billion screens simultaneously streaming the final game of the FIFA World Cup in UltraHD 4K, 5.5 billion people binge-watching the fourth season of the HBO series "Game of Thrones" on-demand in HD video, 4.5 trillion YouTube clips and 940 quadrillion text messages.
Most of that will come from devices other than PCs for the first time in the Internet Age, according to Thomas Barnett, director of service provider marketing at Cisco. By 2018, 57 percent of traffic will come from devices from tablets and smartphones to TVs and M2M connections (a key part of the burgeoning Internet of things).
That's almost double from 2013, when non-PC devices generated 33 percent of IP traffic.
That can be seen in the projected growth of traffic that will be generated by WiFi- and mobile-connected devices (61 percent by 2018). WiFi will account for 49 percent, and cellular 12 percent, with fixed traffic being 39 percent. In 2013, fixed accounted for 56 percent of traffic, and WiFi 41 percent. WiFi will not only generate more traffic through users, but also from broadband carriers offloading some of the workloads from their networks.
The transition of most IP traffic coming from non-PC devices will be a marked change but not an unexpected one. The PC industry over the past several years has seen a continued decline in global sales of PCs as more attention has turned to tablets and smartphones, and Barnett said he doesn't see that changing.
"Tablets are going to have continued strong growth," he said, noting that new PC form factors are "morphing more and more like tablets."
Video will continue playing a significant role in IP traffic, making up 79 percent of it by 2018, up from 66 percent last year. UltraHD 4K will be 11 percent of that. In addition, global broadband speeds will reach 42 Mb/s b 2018, a jump from 16 Mb/s by the end of 2013.
Source: eWeek