MTN
MTN Uganda wins Best HR Information Systems Award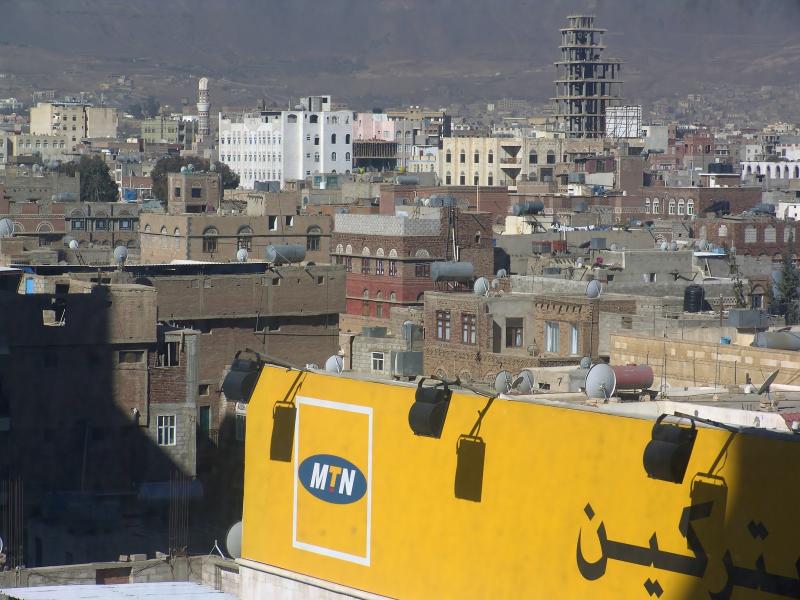 Federation of Uganda Employers (FUE), the organizers of the Employer of the Year Awards, has awarded MTN Uganda the Best Human Resource Information Management and Communication Systems Award.
This is the second time MTN Uganda is being recognized for being the most compliant company in Uganda in observing all the HR tenets while dealing with its employees.
The Employer of the Year Award (EYA) is a major activity carried out biannually by the Federation of Uganda employers (FUE) since the year 2001. FUE is a national organization that was instituted to represent the interests of Ugandan employers in matters dealing with employment and people management.
The Award is about acknowledging and recognizing organizations that demonstrates best practice in a number of key HR functions. Most importantly as well as provision of a structured forum for employers to reflect on their employment and people management practices and how these impact on their business goals.
The Awards follow a survey conducted every after two years. The last survey was conducted in 2011 and MTN Uganda was awarded for best Staff Training and Development.
This year's survey attracted about seventy companies across the country ranging from the Multinational, Large, Parastatals and SMS. They include Tullow Oil, NSSF, Nile Breweries, Airtel, Roofings and Standard Chartered Bank among others.
In his comment about winning the Award, MTN CEO Mazen Mroue said: "Winning this award is recognition of our continued efforts towards making the lives of our employees a whole lot brighter.  However, as winners, we need to continue consolidating our effort towards a better horizon for all MTN Uganda employees".
"Winning in the category speaks volumes to the HR practices at MTN Uganda. The award is a clear indicator of how MTN has effectively deployed the best staff Information and communication systems and how this has greatly contributed to employee engagement," noted Michael Sekadde, MTN Uganda's General Manager for Human Resource.
Sekadde added that through the effective internal communication systems MTN Uganda has managed to enhance Employees' emotional commitment to their work and their company.
"We believe that making employees aware of what is going on within the Company can strengthen the employee commitment level. They don't work just for a paycheque or just for the next promotion, but work on behalf of the organization's goals," he said.