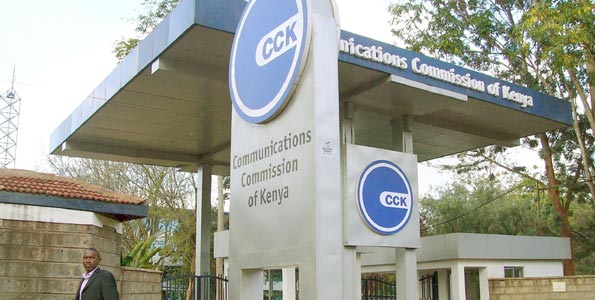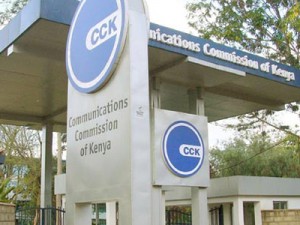 Falling internet user numbers and a mobile phone subscriber growth story that keeps ticking over characterize Kenya's updated statistics on its telecoms market.
This is according to the Communications Commission of Kenya (CCK's) quarterly statistics report for the period July to September 2013, which was released on Thursday.
According to the telecoms watchdog, the country's internet and data market segment shrank 6.1% in the period: down from 12.4 million subscribers in the previous quarter to 11.6 million.
Declining mobile data and internet subscriptions and falling terrestrial wireless and satellite subscription use have been blamed for the drop in this specific segment.
Meanwhile, the CCK adds that the total estimated number of internet users also fell from 19.6 million in the previous quarter to 19.1 million.
This means that Kenya's internet penetration rates have fallen from 49.7% to 47.1%.
The CCK goes on to explain that the total decline in internet/data statistics is also as a result of a national population figure revised from 39.5 million to 40.7 million.
However, while internet numbers show a decrease in Kenya, mobile telephony figures continue their growth story.
Kenya's number of mobile subscribers grew 2.5% in the period to reach 31.3 million: a figure that is up from 30.5 million in the previous quarter.
This in turn has had a direct impact on mobile money services, which grew 1.1% from 24.8 million to 25.1 million.