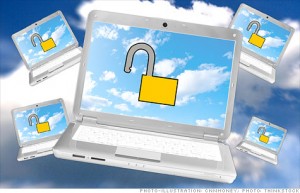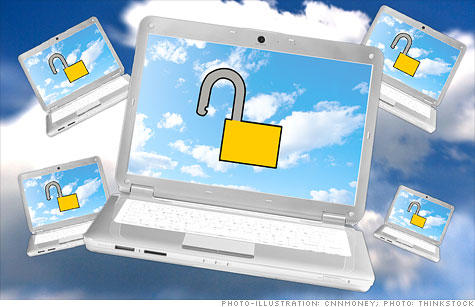 ICT minister John Nasasira cautioned against leaping towards fast Internet connectivity without taking care of information security during discussions held at the East African Information Security Conference.
"Despite heightened awareness and cutting edge tools, organizations continue to register security breaches. The attackers are as advanced as the defenders therefore concerted efforts must be put in place to protect the information assets," he said.
"Matters of security require collective efforts since any weak point, irrespective of where it is found in the chain, would lead to disastrous results," said Nasasira.
On the low funding of the ICT sector which is increasingly emerging as a critical component of the economy, the Honorable minister promised that going forward there will be better budget support, especially in the cases where private sector input is limited.
James Saaka, the executive director of National Information Technology Authority-Uganda (NITA-U) disclosed during the meeting that the framework will spell out standards, specifications and procedures on how to handle and respond to cyber attack threats.
Saaka said: "There will also be timeframes within which they comply with the new framework, the auditor general will help to ensure that government agencies comply."
A component of the framework, the national computer emergency response team, is already being put in place to help the country in the event of a cyber-attack.
It was recommended the Central Bank ensured a balanced contract that will allow financial institutions to bear losses through compensation to online banking customers.