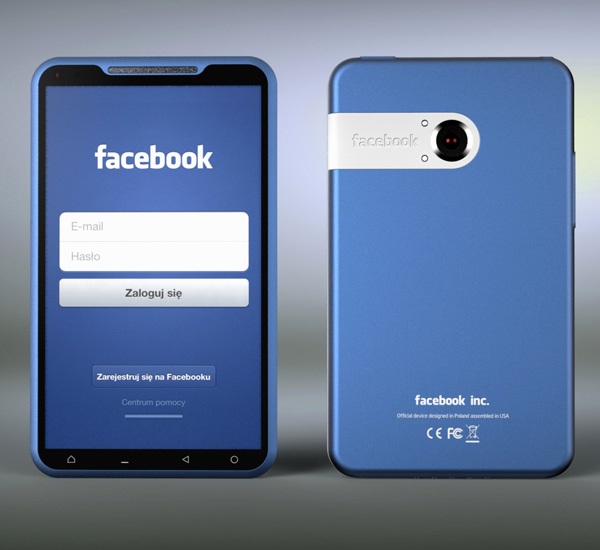 Facebook team yesterday announced that its Facebook for Every Phone app which aims to give feature phone users a similar experience to smartphone apps and an alternative to the mobi site is now seeing more than 100-million users every month.
The Java-based app works on more than 3000 devices ranging from the most basic WAP-enabled phone to newer models like Nokia's popular budget Asha range, and gives users the ability to do everything from accessing their inbox, to filtering, commenting on and uploading photos.
"This is an important milestone for us. Facebook's mission is to make the world more open and connected, and Facebook For Every Phone enables people around the globe to connect to the people and things they care about most, no matter what kind of mobile device they use," said Growth Manager Ran Makavy.
One of the major causes of the growth is Facebook's partnerships with major network operators in emerging markets like Airtel mobile in India, Mexico's Unefón and Kenya's Safaricom, which offered free or discounted initial data deals for subscribers who used the app.
The app also comes pre-installed on a number of phones, or can be downloaded by anyone accessing Facebook's mobi site from their device.
Recently, Facebook announced partnerships with 18 operators in 14 different countries (ranging from Portugal to Brazil) to give users of its Messenger app reduced data fees. It now also lets you sign up for Messenger without even having a Facebook account.
Source: Memeburn