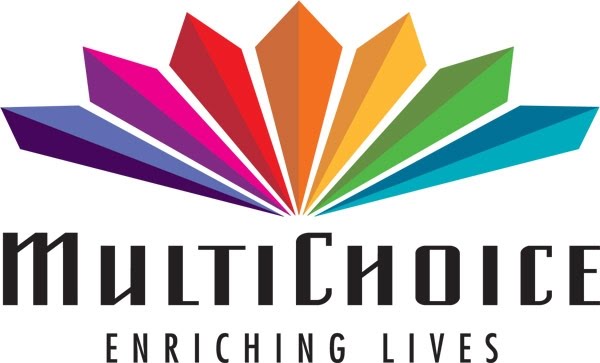 MultiChoice, under one of its brand segments, GOtv, is spreading its digital television services to the rest of Uganda as the country embarks on digital migration.
"We have been operating within Kampala and Entebbe for the past two years but we are soon moving to several other parts of the country," said Patricia Kiconco, GOtv Uganda Segment Manager, during a luncheon to update the press on the company's plans.
[related-posts]
GOtv is a terrestrial digital pay television and a product of MultiChoice Africa, which hit the market two years ago to provide innovative and affordable digital television in Uganda and other sub-Saharan countries.
Currently, terrestrial broadcasting in most African countries is in an analogue format. However, each country is in the process of migrating from analogue to digital.
GOtv has already introduced easier means of payments such as mobile money and Payway, among others. The innovation featured a just-concluded rewards campaign that saw several people subscribe to the service.
Andrew Nga, the marketing manager at MultiChoice Uganda, emphasised the focus on local content and its benefit to the community.
"MultiChoice focuses on local content, which leads to job creation in terms of hiring manpower to produce the indigenous content," he said.
Source: The Observer