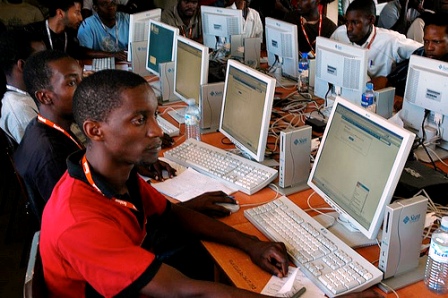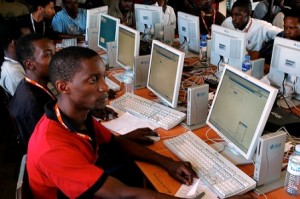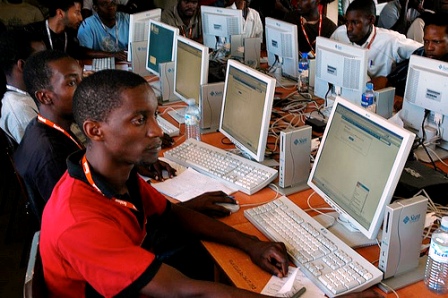 Internet usage in Uganda had by 31 December, 2012 surpassed the 6 million mark, a new report has said.
The Daily Monitor, quoting a report titled 'Status of the communication sector in Uganda' says between December 2011 and December 2012, internet users grew by about 1.4 million from about 4.8 million at the end of 2011 to an estimated 6.2 million users in December 2012.
"The number of Internet users continues to increase as the penetration of both fixed and mobile broadband becomes more accessible around the country. Currently, there are 6.2 million users of internet service, of which about 2.692 million have active accounts," reads an extract from the report published by Daily Monitor.
The 6.2 million users represent over 17 per cent of Uganda's estimated 35 million population. Eng Godfrey Mutabazi, the UCC executive director, said internet usage can only get better as more internet devices enter the market and service providers continue to invest more in their infrastructure.
We have contacted UCC For the full report and will publish a more detailed feature in the due course.