Electronics giant Samsung have partnered with AlwaysOn to offer Samsung customers 1GB of free Wi-Fi data a month for 12 months. Owners of Samsung smartphones and tablet computers will get 1GB/month of data at AlwaysOn hotspots for 12 months at no charge.
This offer applies to Samsung devices purchased after March 2010 and users with multiple products will get 1GB/month of data for each device.
To access the data, users must locate an AlwaysOn hotspot, connect to it using a Samsung device, and register their device by following the on screen instructions. Customers need to register using the product's IMEI number or serial number.
Should users wish to purchase additional data, they can do so. The promotional 1GB of data does not carry over from one month to another.
AlwaysOn offers about a thousand hotspots around South Africa and is available in Holiday Inn, Crowne Plaza, City Lodge and Sun International hotels, South Africa's major airports, and Mugg & Bean, Doppio Zero, Wimpy and McDonald's restaurants.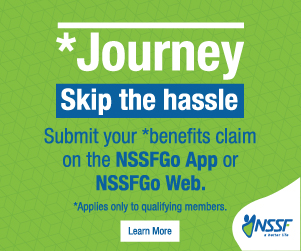 Credit: Tech Central