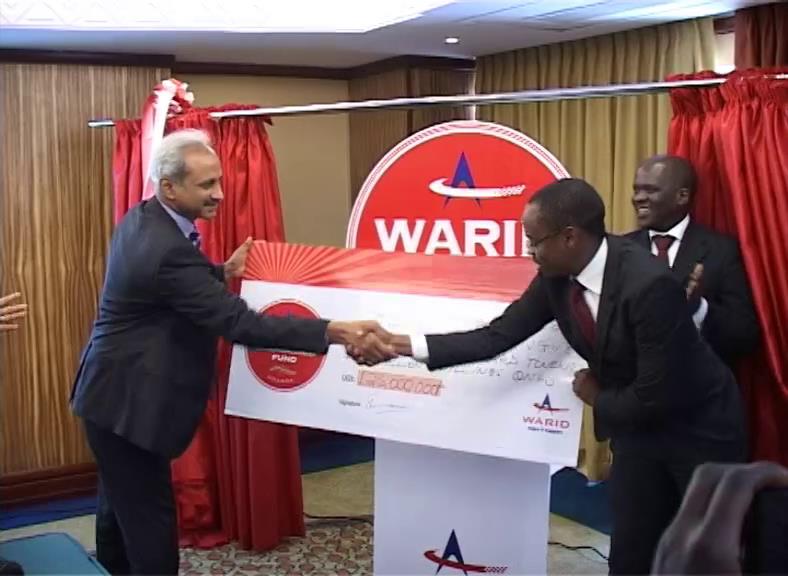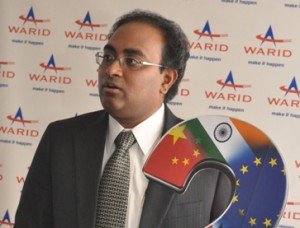 Uganda's third largest telecom operator, Warid Telecom, is readying for a possible takeover "in a month or so", according to a report in The New Vision newspaper.
There have been mixed reports about the possible sale of the telecom operator that entered the Ugandan market 5 years ago, with one story published late last year suggesting a shareholders' dispute was standing in the way of a possible sale. At the time, it was reported that South Africa's giant Vodacom PTY had be interested in buying the Ugandan registered firm.
Just two months ago, a Warid Telecom source told PC Tech Magazine that the firm had been officially sold, a story that was later denied by other officials inside the same company.
The New Vision however now reports that Warid may have been bought by Airtel, currently the second largest operator in the country, although there has been no confirmation of this from either Airtel or Warid.
BREAKING NEWS: Warid Telecom Uganda officially sold. details to follow on @pctechmagazine

— PC Tech Kenya (@pctechkenya) February 22, 2013
Warid's Chief Commercial Officer, speaking at a function at which Warid Telecom was awarded "Superbrands" status in Kampala, is quoted to have said, "We are not reacting on that now, but if there is something new, we shall come out as we have always done in the past and give our position."
PC Tech understands that a decision to sell was reached by the majority shareholders a while ago.
If Airtel were to takeover Warid, it would boast over 9 million subscribers, ahead of MTN with just over 7 million – assuming subscribers who own both Warid and Airtel simcards went ahead to keep both of them.
Such raises questions about the future of other operators in the industry, including two that have been licenced this year alone. Already, there has been heated debate on whether the market isn't too crowded already.
"If they three months after announcing they are launching still have not got telephone numbers on the website, are we not right to question what business they have being in the market. What we don't need are more telecoms just being Johnny come lately's we already have numerous problems with the 6 telecoms we have," Simon Vass posted on the I-Network forum.
It is not clear if such congestion is, at least in part, causing some operators to consider selling.
"With 74 companies licensed already, I think the industry is not only over licensed but congested," Uganda Telecom Managing Director Donald Nyakairu said, responding the the announcement that K2 was set to launch operations.
Warid Telecom's Shailendra Naidu at the time said all had already been done by the existing service providers, meaning that there was nothing new the new player will add.