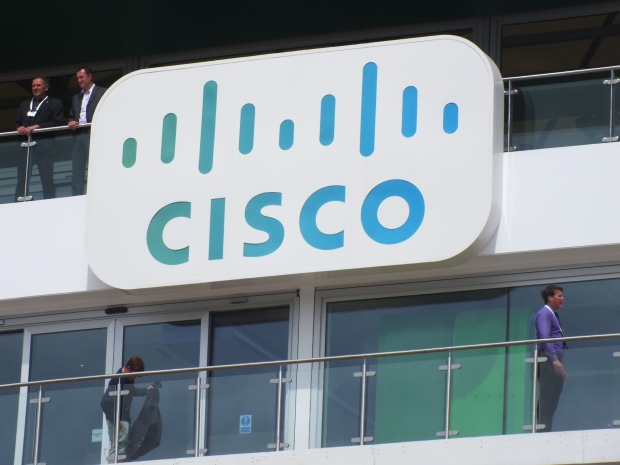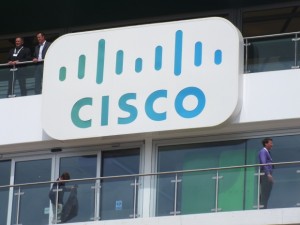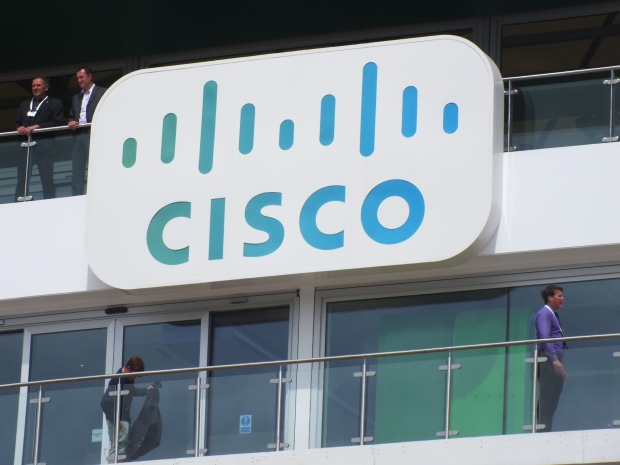 Multiven has accused Cisco of espionage, claiming that the networking giant stole thousands of its files.
The Zurich-based IT services company has had a long and often fractious relationship with Cisco. It has sued the networking giant repeatedly – in the U.S. in 2008 and in Switzerland last year – claiming that Cisco's bundling of network maintenance service plans amounted to an abuse of monopoly. So far, the suits have proven unsuccessful. Cisco also countersued, claiming Multiven CEO Peter Alfred-Adekeye (a former Cisco employee) had broken into its systems and stolen software. Alfred-Adekeye was even arrested at one point, which he claimed was all Cisco's doing (Cisco denied involvement).
And now Multiven has filed complaints with both the U.S. Department of Justice and the Swiss Cybercrime Coordination Unit, alleging "the theft of thousands of its proprietary and copyrighted data files from its knowledge base, mysolvr.com". Multiven also claims that this alleged unlawful access "put undue load on Multiven's server resulting in a degraded service for its legitimate users and customers".
According to Multiven, the files were stolen using "automated cyber scraping software", and an internal investigation traced the attack back to IP addresses assigned to Cisco over in California. Customer and user passwords were apparently not taken.
Multiven is looking for a public apology from Cisco, with a deadline of 5pm PT on March 29. If that's not forthcoming, it says it will launch a civil suit. Here's what Alfred-Adekeye had to say in a statement:
"Based on the fact that the source IP addresses of these systematic and premeditated theft of Multiven's intellectual property by Cisco Systems originated from Cisco's headquarters in San Jose, California, it is clear that Cisco CEO John T. Chambers and General Counsel Mark Chandler or people under their control instigated these thefts. Per standard operating procedure, we have reported these breaches to law enforcement but we will refrain from seeking a civil redress if Cisco issues a public apology immediately and the assurance that none of the stolen data has been used for its advantage and it has now all been deleted."
Cisco denies the claims entirely:
"This is yet another false accusation from Multiven, and we strongly reject this claim. The only access that Cisco has ever had to Multiven content is through its website, which is readily available to the general public.

Further, it's important to note that Multiven's CEO is currently under federal indictment in the U.S. for behavior – including stealing Cisco software in violation of the federal Anti-Hacking Statute – similar to their own