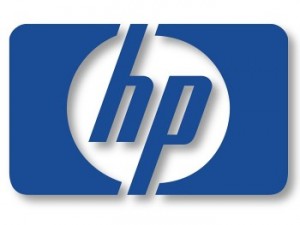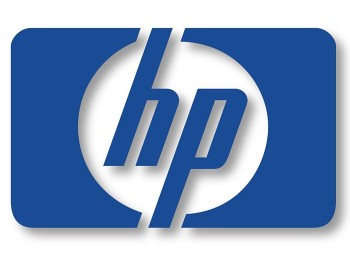 Hewlett-Packard Co said yesterday it will sell the webOS operating system to South Korea's LG Electronics Inc, unloading the smartphone software it acquired when it bought Palm in 2010 at $1.2 billion
LG plans to use the software in its "smart" or Internet-connected TVs. The Asian electronics company had worked with HP on WebOS before offering to buy it outright.
Under the terms of their agreement, LG acquires the operating software's source code, associated documentation, engineering talent, various associated websites, and licenses under HP's intellectual property including patents covering fundamental operating system and user interface technology.
HP will retain the patents and all the technology relating to the cloud service of webOS, HP Chief Operating Officer Bill Veghte said in an interview.
"As we looked at it, we saw a very compelling IP that was very unique in the marketplace," he said, adding that HP has already had a partnership with LG on webOS before the deal was announced.
"As a result of this collaboration, LG offered to acquire the webOS operating system technology," Veghte said.
Skott Ahn, President and CTO, LG Electronics, said the company will incorporate the operating system in the Smart TV line-up first "and then hopefully all the other devices in the future."
Both companies declined to reveal the terms of the deal.
LG will keep the WebOS team in Silicon Valley and, for now, will continue to be based out of HP offices, Ahn said.
HP opened its webOS mobile operating system to developers and companies in 2012 after trying to figure out how to recoup its investment in Palm, one of the pioneers of the smartphone industry.
The company had tried to build products based on webOS with the now-defunct TouchPad tablet its flagship product.
HP launched and discontinued the TouchPad in 2010, a little over a month after it hit store shelves with costly fanfare after it saw poor demand for a tablet priced on par with Apple's dominant iPad.
WebOS is widely viewed as a strong mobile platform, but has been assailed for its paucity of applications, an important consideration while choosing a mobile device.
Credit: Reuters