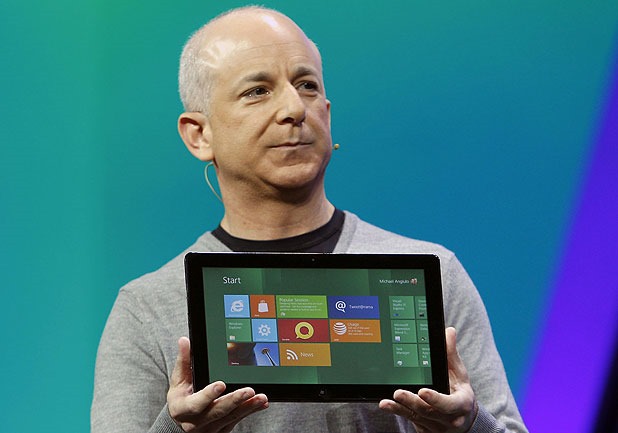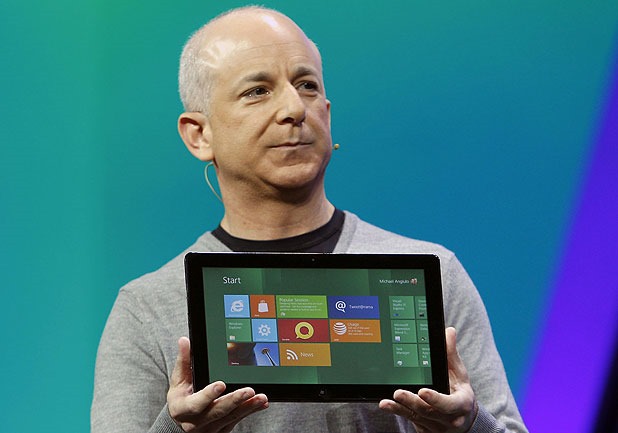 On 12th November 2012, the software giant, Microsoft in a statement on their website announced changes in the company's management. having served for more than 10 years, Steve Sinofsky was probably the second most important figure at the company after the chief executive Steve Ballmer. But this didn't save him from the axe.
His exit, just weeks after the launch of Windows 8, raises questions about the future direction of the business, not least because he was seen as a credible successor to Ballmer. A 23 year veteran of the company, he was a familiar figure to everyone who attended a Microsoft launch, a polished performer explaining just why we should be excited about the latest innovations in the Windows operating system.
The big question is that why has the man who has been central to the launch gone?with less revelations from microsoft's statement the news has done nothing to dampen the rumours of a bust-up at the top. Although it features a quote from Steve Ballmer expressing gratitude for Sinofsky's years of work and another from the man himself talking of the professionalism and generosity of everyone at "this awesome company", there is no explanation of why he is leaving.
That quote from the Windows president is also in an email he has written to Microsoft staff in which he says he is leaving to pursue new opportunities. He says that this is an ideal moment for him to move on, having launched Windows 8, and is keen to dispel any conspiracy theories: "This was a personal and private choice that in no way reflects any speculation or theories one might read – about me, opportunity, the company or its leadership.
So if it is as simple as that he wants to go off and do something else, why did Microsoft not make that clear in its press release? Rory Cellan-Jones,BBC's technology correspondent put that to the company and got no real response.So perhaps Steve Ballmer was rather relieved when Mr Sinofsky talked of seeking out new opportunities. In any case, it is inevitable that there will be speculation because Mr Sinofsky's departure comes at a time of upheaval in some other big technology firms.
Even when Microsoft seems to have made to the top, there is much more that's still lacking in their creativity and as with all companies, management changes are always a challenge. [BBC]