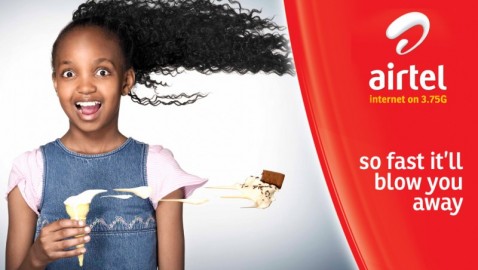 Bharti Airtel, a leading telecommunications services provider, with operations in 20 countries across Asia and Africa, has appointed Segun Ogunsanya as the Chief Executive Officer of  Airtel Nigeria.
Ogunsanya takes over from Rajan Swaroop, who has successfully led operations at Airtel Nigeria for the past two years. He will resume his appointment from the 26th of November, 2012 and report  to Manoj Kohli, CEO (International) and Joint MD, Bharti Airtel.
Meanwhile, Swaroop will be appointed as Non-Executive Director on the Board of Airtel Nigeria following the completion of the transition process and will continue to work closely with the Airtel Nigeria leadership team.
The appointment of Ogunsanya underlines Bharti Airtel's commitment to promoting African talent, Kohli said.
With over 24 years of industry experience across multiple geographies, Ogunsanya has worked for various organisations and diverse sectors such as Coca-Cola, Banking and Arthur Anderson.
Ogunsanya is a Chartered Accountant. He holds a Bachelors of Science in Electrical and Electronics Engineering from University of Ife, in Southern Nigeria.
Prior to his appointment with Airtel, Ogunsanya was the Managing Director and CEO of Nigerian Bottling Company. His last assignment was with The Coca-Cola Company, where he started his career in Finance and gradually transitioned into senior leadership roles with the various bottling operations of The Coca-Cola Company across diverse markets and countries in Africa.
Source: PC Tech Nigeria