News
Technology
MTN Rwanda Donates 36 Computers to Ecole Secondary Des Parents School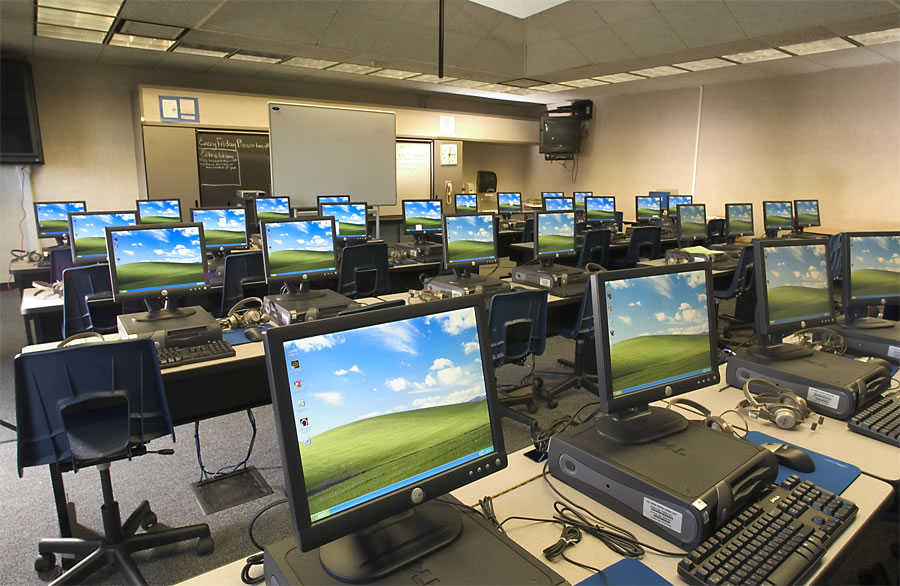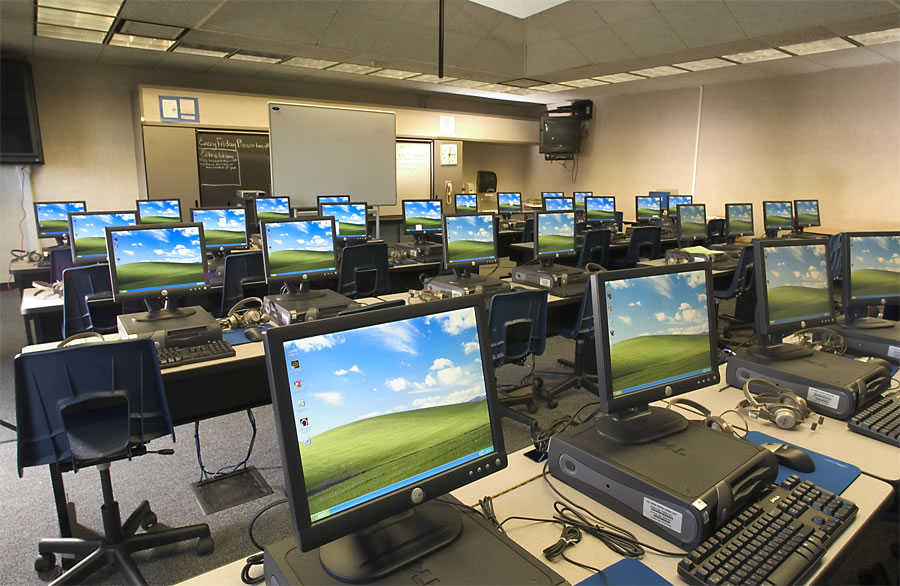 MTN-Rwanda has donated 36 computers to Ecole Secondary Des Parents in Nyanza District, Southern Province.
The donation is part of the telecommunication company's Corporate Social Responsibility programme where eight schools have since received 288 computers.
The schools have also been given one year free internet connection. Zulfat Mukarubega, the chairperson of MTN Foundation, said that more computers will be given out. At least 396 computers have been earmarked to be given out.
Thirty six more will be given to St.  Mary's Secondary School in Karongi District in Western Province. Mukarubega said the initiative aims at contributing to the existing government programmes to promote technology in schools.
"The computers we had were not enough, and this has been affecting us, especially when it comes to practical computer lessons," Lea Kabasinga, a Senior Five student
The head of the school, Narcisse Mdahinyuka, said that although the school has been trying to use the available computers effectively, there has been an evident gap, adding that the donation was timely.
Source: The New Times