Business
Zuck: I Won't Sell Facebook Shares for a Year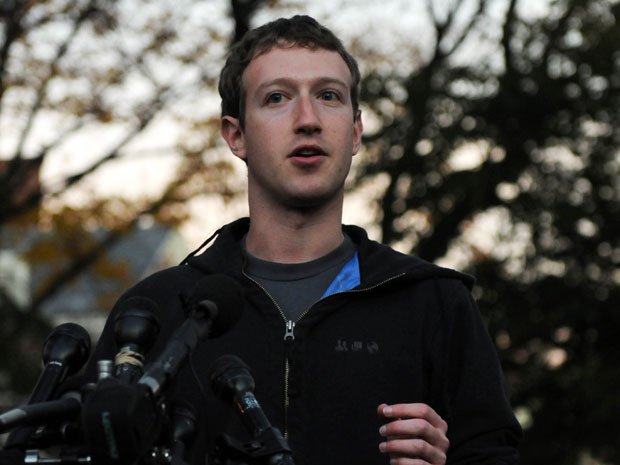 "Mark Zuckerberg… has informed us that he has no intention to conduct any sale transactions in our securities for at least 12 months," Facebook noted in the new SEC filing.
"Mr. Zuckerberg currently holds in aggregate approximately 444 million shares of Class B common stock as well as 60 million shares of Class B common stock issuable upon the exercise of an option."
Some Facebook insiders including cofounder Dustin Moskovitz and early investor Peter Thiel have already begun the process of offloading some of their shares in the company, despite the fact that Facebook's stock value has dropped to less than half of its IPO price.
Zuckerberg, for his part, did sell off more than 30 million shares of Facebook stock immediately after the IPO, earning more than $1 billion in the process.
But most of that just went to cover his own taxes.The new self-imposed ban makes a lot of sense. Not only would it be foolish for Zuckerberg to start selling off more shares now, considering how much their value has plummeted, it would also potentially send a bad message to investors that even Facebook's CEO doesn't want to hold onto the stock.
Source: Mashable