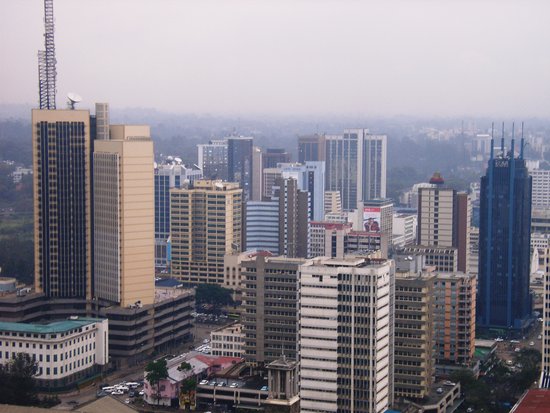 A report indicated that the country might miss their target as Kenya's internet use has stagnated at 10% since 2008.
The Ministry of state For Planning , National Development and Vision 2030 noted that the slow growth is due to cable vandalism, cyber insecurity and dawdling development of digital villages.
They also added that Kenyans are not embracing technology as funds are not readily available, despite several price drops in the cost of bandwidth.
"This was a result of delay in the release of funds by the development partners, and also was as a result of increased high speed bandwidth due to the landing of four 5000km undersea cables and laying of 5000km able in most parts of the country," the Ministry said in the report.
According to Kenya's The Star, the government is putting measures in place to drive the growth. "To combat the slow penetration, the government has been working on putting policies to combat cybercrimes with an information bill awaiting approval. New regulation that criminalise cable vandalism has also been passed," they wrote.
As part of the Vision 2030 goal, the country plans to create over 4100 jobs in the Business Process Outsourcing sub- sector, and over 7000 jobs have already been created, while the mobile penetration of 65% has already been met, currently sitting at 74%.
Source: IT NEWS AFRICA