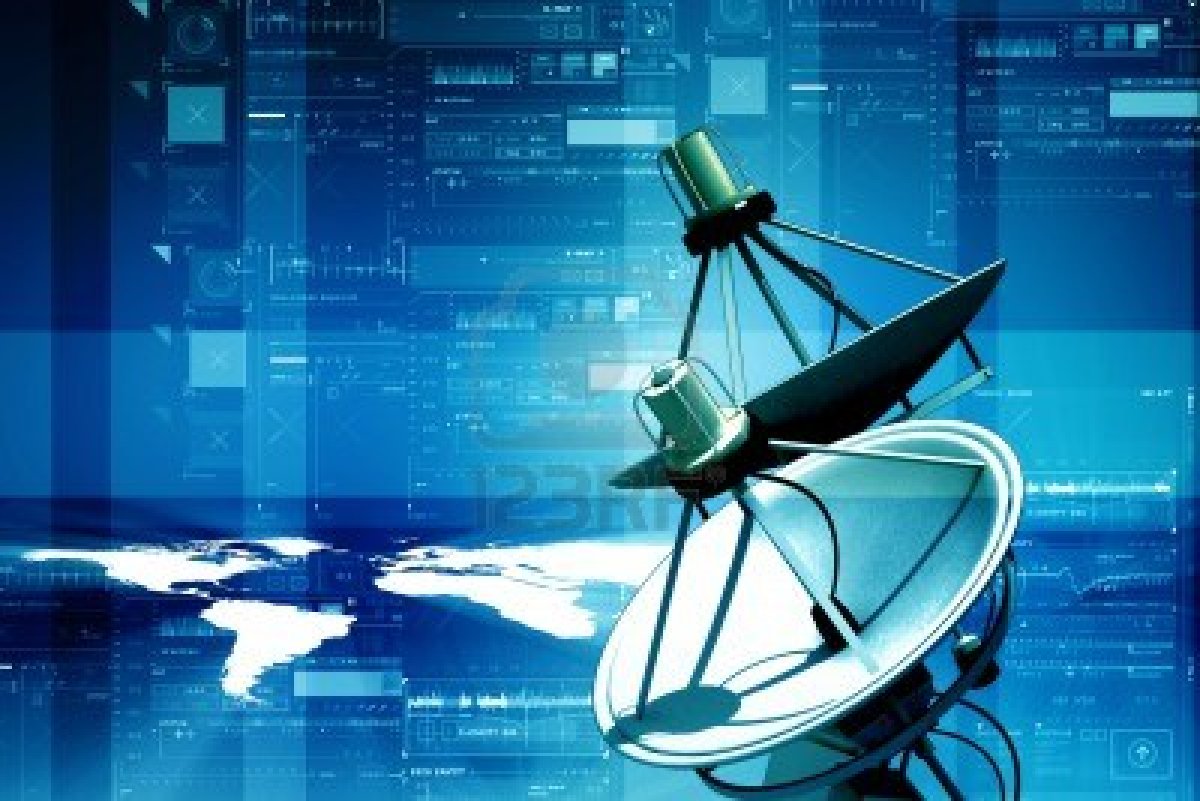 However, subscribers with what is termed a "single-cable multi-unit dwelling" installation will not be able to access the new services without an upgrade.
"Complexes/flats that have decided to install a single-cable system will continue to get all existing services but will need an installer to change a setting," MultiChoice explained. "There will be no additional equipment cost for this."
To access the new services, single-cable systems have to be upgraded, with the cost of doing so to be carried by the complex/flat home owners' association.
"Complexes/flats using MultiChoice's recommended five-cable system will get all existing and new services without an upgrade," MultiChoice said.
The date for the switch from IS–7 to IS–20 has not been announced yet, but MultiChoice has said that it will be communicated soon and that subscribers do not have to prepare or do anything for the transition.
Source: mybroadband