News Archive
Government to Enroll Technology in the New O-Level curriculum come 2014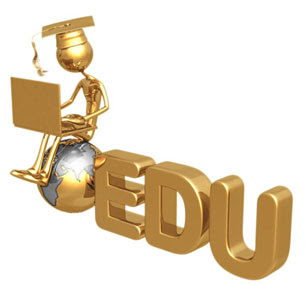 "The subjects have been so many and have not helped much to bring out an all-round learner.
In this new curriculum we expect learners to acquire a balanced set of understanding, skills and values which can enable them participate in the technology driven global economy, solve problems in their families and communities and operate effectively at national and global levels," Ms Grace Baguma, the deputy director NCDC, said during a press briefing at NCDC offices in Kyambogo.
Changing trend Currently, 32 subjects are offered at O-Level but students can make a choice of up to eight or 10.
 In the Education Guide pullout and NCDC had at the time promised to roll out the World Bank-funded programme in 2015.
"That is how it had been planned but we have moved fast and are optimistic that the curriculum will be ready in 2014, starting with Senior One," she said.
Ms Baguma said students will also get generic skills to test among others; their problem-solving and decision making abilities, communication, social, inter-personal and investigative skills.
"Our target is to develop critical learners and the skills we want them to acquire will not be taught specifically in any particular learning area but teachers will incorporate them as part of their normal teaching whenever appropriate."
Source: Daily Monitor