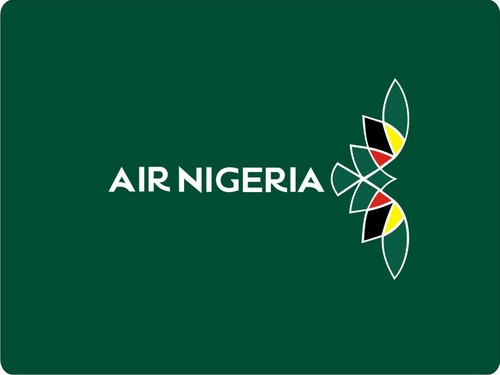 Passengers in economy class, though, will be be able to enjoy entertainment services on digital mainscreen systems, a feature that has become standard on most airlines.
Air Nigeria said that it has selected IFE Services as its in-flight entertainment provider.
The agreement covers the provision of entertainment content across the airline's fleet of A330s.
"The iPad is a great portable solution that we know passengers will love to use whilst airborne," said Andy McEwan, the chief executive of IFE Services.
"We look forward to a long and productive relationship with this innovative, growing airline to help provide them with the best possible passenger experience," he said.
From iTWebAfrica