News Archive
East Africa: Banking is now a Click Away with KCB eBanking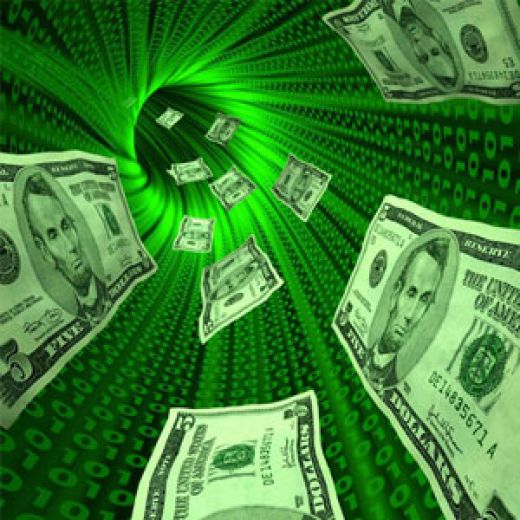 The bank's mobile banking platform has enabled customers to enjoy banking services 24 hours through their mobile phones and is accessible to all its clients across the region regardless of the network or country they are in, reports The East African.
"Key services one can make using the mobile platform are funds transfer, bill payment, airtime top-up and others," said the bank in a statement.
In the recent past, the bank unveiled agent banking accessible to both high and low income earners in the region.
"Agent banking model is one of the innovations that not only cuts operation costs but also offers quality service. Where the bank cannot guarantee returns from putting up a big structure, for example, we use supermarkets and other structures which can be accessed by many people," KCB chief executive officer Martin Oduor said at the East African Business Summit.
As a result, through the mobile phone, customers can access their account from an agent outlet in Kenya or Rwanda.
KCB will extend agent banking to other countries in the region once it obtains regulatory approval. According to the bank, the channel will enable customers to deposit and withdraw cash, pay bills and buy airtime. The biggest advantage is that it has brought banking closer to the people as it is readily available in the neighbourhood.
KCB Internet Banking platform is accessible to all retail customers and offers a wide array of services, making it a convenient way to bank across the region.
Services offered on this platform include: access to account statements — both transactional and loan, transfers to KCB accounts and to other banks. It also enables one to create and maintain standing orders, request cheque book and bankers cheque and pay bills.
"With KCB, customers can make real time payments to the Kenya, Rwanda and Uganda Revenue Authorities therefore reducing time and money spent in offsetting," says the bank.