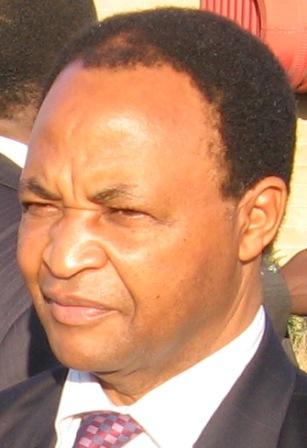 The research was aimed at analysing the role played by IP policies and practices in agricultural research for small-holder farmers. Officiating at the research launch in Kampala yesterday, State Minister for Trade David Wakikona pledged government's commitment to instituting an IP policy:
"Government is fully involved and in support of protecting the patent rights of innovative Ugandans," Mr Wakikona said, adding that Uganda was keen on attaining the Millennium Development Goals by 2015 but due to challenges, the country may ask for an extension of the deadline.
"The Maputo Declaration agreed each country allocates 10 per cent of its national budget to agriculture but Uganda so far can only allocate 4 per cent because we are still a developing nation," Mr Wakikona explained.
The study also recommended the adoption of national seed laws that include a liberal provision for on-farm seed saving and an increase in government funding of public agricultural research institutes.