Features
Uganda: Technology Needs to Be Localised – Buganda Kingdom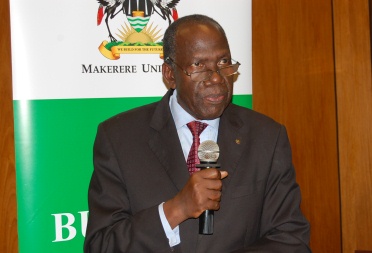 He noted that, many Ugandans are beginning to embrace the internet to scale back their transaction costs and ease business. "If this is the case, we need to do it in the languages we best understand," Mr Walusimbi said at the launch of Mozilla Firefox in Luganda.
Firefox.com, just like Google.com and bing.com, is an online search engine that helps internet users to find information. The software is a free product of the Mozilla Corporation in the California, United States of America. It is the second most widely used web browser after Google.
Luganda is now among the 75 languages in which the online community can use Firefox to surf the internet. Mozilla becomes the second American search engine corporation to adopt Luganda in its applications after Google.
Source: allafrica news