Features
Uganda: Six Telecoms Lose Licences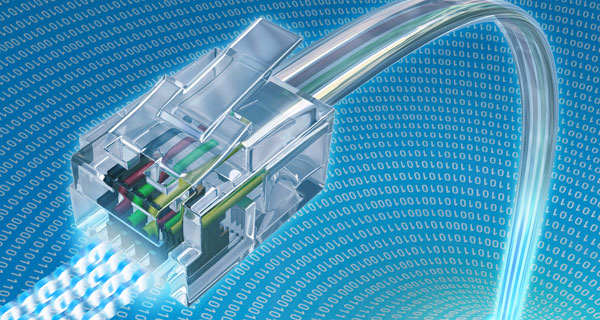 "The commission hereby informs the general public that the licenses for the following operators have been revoked and they are therefore no longer recognised by the commission as licensed providers of communication services within Uganda," Engineer Godfrey Mutabazi the executive director of Uganda Communications Commission (UCC), said in a public notice last week.
The firms had acquired Public Service Provider (PSP) licences from UCC to offer voice and data communication services in the country. A PSP licence in Uganda costs $10,000 (about Shs28 million).
Failure to commence service
Under the provisions of the Uganda Communications Act, licences given to operator may be suspended if the licensee fails to commence services within 12 months, ceases operations without obtaining the commission's approval, fails to submit the required information, and fails to renew one's license upon the expiry of licence term.
The exit of the five players leaves Uganda with 42 licenced telecommunication operators, according to the UCC data. The largest players in the market remain; MTN Uganda, Airtel Uganda, Warid, Uganda Telecom Limited and Orange Uganda.
Price competition in the telecommunications sector over the last three years has forced many firms to stay their operations in order to avoid running unsustainable or loss making businesses.
Today, of the five large domestic operators, only MTN Uganda has paid the mandatory 1 per cent of its profits to UCC while the rest have either not broken even or continue to post losses because their expenses exceed their incomes.
Mr Fred Otunnu, the UCC spokesman, told Daily Monitor that revocation of a licence is the final action, which the regulator takes to punish a firm that doesn't comply with the requirements of an issued licence.
Source: Monitor