Business
MTN gets $200m in money transfers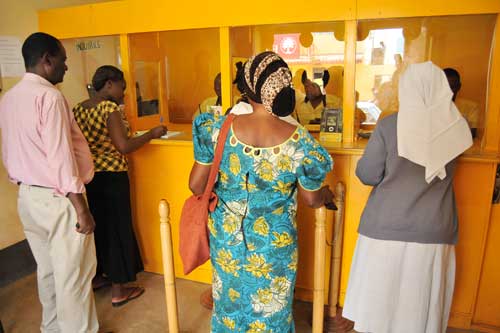 According to Mr. Isaac Nsereko, the Chief Marketing Officer the mobile money initiative has introduced financial services to millions of Ugandans who were removed from banking due to remoteness. "As an investment, MTN Mobile Money has changed the way people do business, and the way they live their lives for the better," he said.
Nsereko said this during the official opening of the company's eighth Ultra-modern service centre at Mukwano Shopping Mall in Kampala over the weekend. He said the modern service centre attend to issues ranging from hardware and software configurations, through Mobile Money services, Data services, and general customer care queries.
"MTN Mobile Money, for example, has to-date registered more than 1.7 million subscribers in just over two years of operation and in August registered Ush520 billion in transactions," he stressed.
Mr. Tom Buringuruza the Uganda Investment Authority Executive Director who launched the service centre lauded the private sector for spearheading local development through investments in different segments of the economy, including customer care service.
Source: mobilemoneyafrica news