Features
Uganda ICT minister urges investment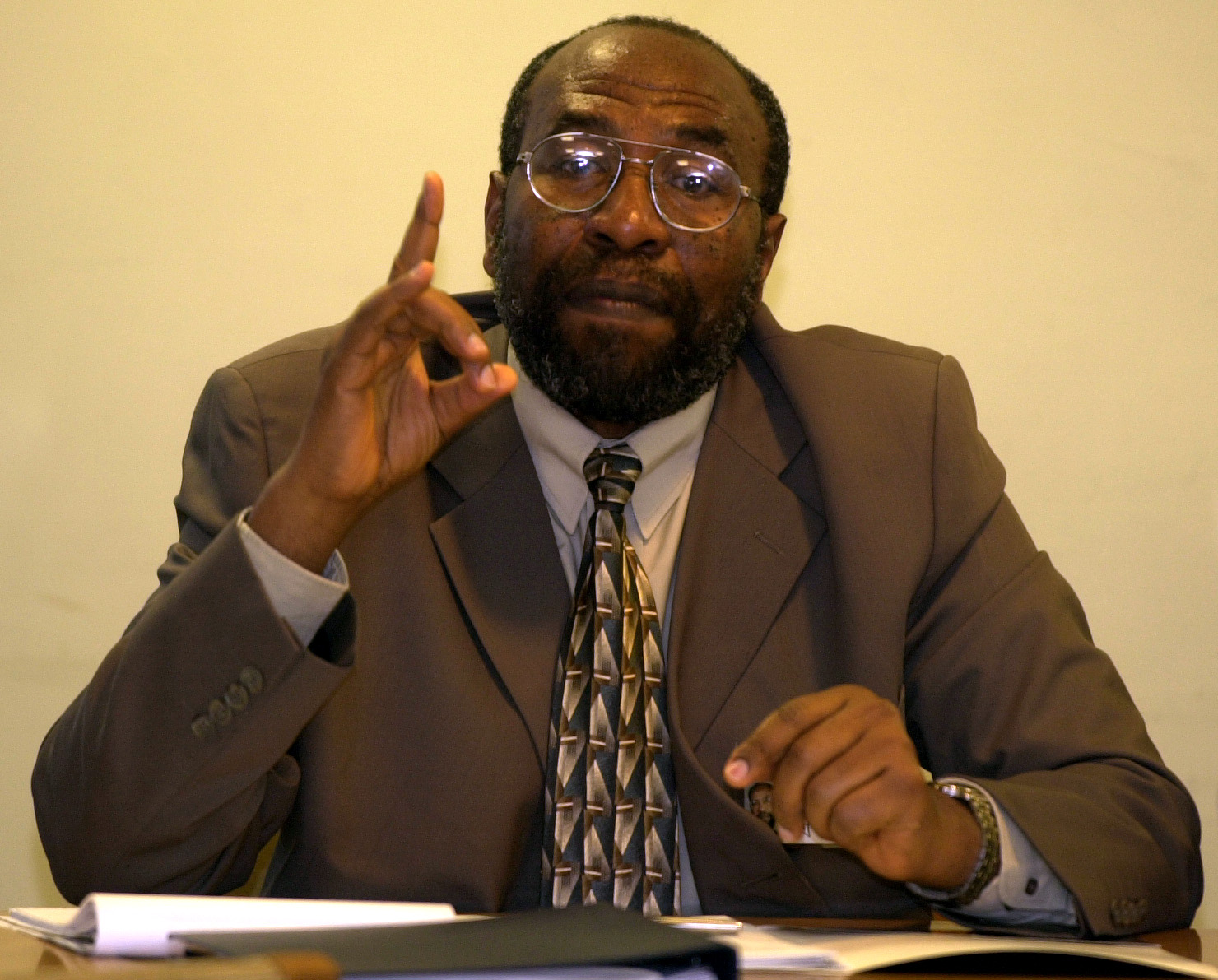 "The minister's comments were definitely positive and we have already seen a number of business leaders look into investing in the sector as the potential growth is high for Ugandans," said Kampala-based independent analyst John Yunbal.
The minister said that already Uganda has seen a number of changes in business and governance practices as a result of ICT.
"It has become an entity in all aspects of life. The ICT sector in Uganda has also continued to experience significant growth in terms of GDP, investment, employment and tax revenue," Rugunda said.
David Turahi, an ICT ministry official, delivering the written speech from the minister, added that the government was "committed" to bolstering the ICT sector in the country, developing rural areas and helping the IT sector push the country's economy forward.
Source: itnewsafrica