News Archive
Nokia adopts new device naming policy, based on features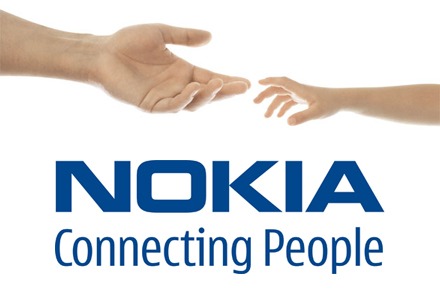 However, with the launch of the new Nokia 500, the Finnish mobile giant talks of a "new departure for us", explaining why it has moved back to numbers, without letters.
The company posted to its Conversations blog to explain that it believes its users don't want to be told what they can do with their phones. With smartphone platforms able to perform multiple functions, Nokia found that its classifications "didn't match-up to what people were actually doing with their phones", and so moved to simplify its naming policy.
The company also admits its previous naming strategy confused customers, making it hard for them to compare them but also assess how much it should cost. Nokia says:
"To the average person, a Nokia C7 should cost the same as a Nokia E7. They have a point."
With numbers, Nokia believes consumers will understand the logic behind "the bigger the number, the more you get" philosophy. With this in mind, it has adopted a naming policy that now indicate the price but also the feature set of a handset, making its 900 series of devices its most powerful and its 100 series the most accessible.
The second two numbers of the name will provide a unique handset identifier, effectively giving Nokia the chance to release 99 phones under that point.
We expect the new names to be reflected in Nokia's new Windows Phones, although we don't know just how it will differentiate its smartphones from its existing range – if it does decide to do so.
As Nokia is looking to boost confidence in its brand after its poor second quarter, a naming change brings a sense of freshness to its devices. Many will remember the 3210 and other popular featurephones back when Nokia was the dominant mobile manufacturer, perhaps older consumers will find the new policy easier to manage.
The company signs off its blog post with "because we aren't afraid of experimenting, we tried something different. But at the end of the day, we learned that 'numbers work'." Whether this is true remains to be seen, the success of the company ultimately hinges on demand for its new Windows Phone smartphones – expected in October.
Source: TNW News