News
Motorola Q2, made losses , but Q4 should see profit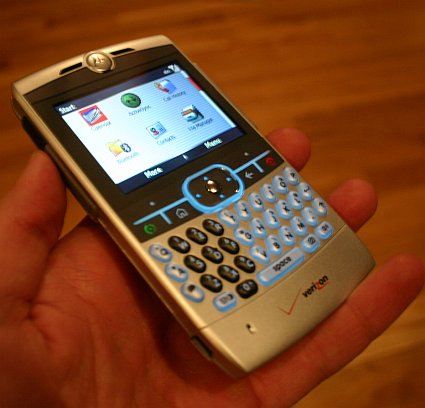 Mobile Devices posted $2.4 billion net revenue for Q2 of 2011, up 41% compared to the year-ago quarter. However, they also posted $85 million in operating loss for the quarter, compared to $87 million in operating profit for Q2 of 2010.
The total number of phones that Moto shipped was 11 million, 4.4 million of which were smartphones. Those numbers for Q2 of 2010 read 8.3 million phones, including 2.7 million smartphones. This Q2 Motorola also shipped 440,000 Motorola XOOM Android tablets, which is something they didn't have back in 2010.
Motorola Mobility CEO Sanjay Jha said that sales in China and Latin America were strong, double what they were during last year's second quarter. He also said that Motorola Mobility is looking to go back into profitability in the final quarter of this year. Their expectations for Q3 of this year are to break even.
Jha also said that the company plans to achieve that through "differentiated LTE smartphones and tablets".
Motorola Mobility as a whole posted net revenues of $3.3 billion, up 28% year-over-year, and net loss of $56 million. It's worth noting that last year Motorola Mobility was part of a bigger Motorola company so the numbers may not be directly comparable though sales numbers
Source: GSM Arena news