Features
Kenya: Task Force to Look Into Internet Prices Formed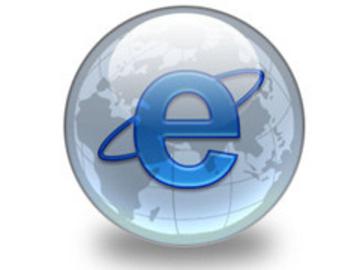 The meeting on Monday agreed that Nofbi will be accessible to all interested licensed operators, who shall provide the last mile solutions to their customers.
Telkom Kenya has been managing the cable on behalf of the government and sells capacity to other operators.
However, the government and other operators say Telkom Kenya has not sold capacity to other players aggressively.
"A committee was formed to look at pricing and help manage the cable," Dr Ndemo said, adding that the team would also investigate claims that Telkom Kenya has been incurring huge costs in operation and maintenance.
"The government will not continue spending such huge amounts of money on operation and maintenance," he added.
Ms Fiona Asonga, chief executive officer, Telecommunications Service Providers Association of Kenya, said that the move will ensure as many people as possible have access to the backbone infrastructure and eventually make it sustainable.
The new team consists of representatives from the government, Telkom Kenya, Kenya Data Networks, Jamii Telecoms, Safaricom and Frontier Optical Networks (FON) Ltd.
"It is the hope of all those involved that the use of this shared platform will be a contributing factor to the reduced costs of internet access," she said.
The committee will meet on Friday to announce a new pricing regime for the cable.
The move to appoint a new team to manage the cable loosens Telkom Kenya's grip on the cable, in what could see it lose annual management fees of Sh250 million.
The move to renegotiate the contract is part of the government's plan to lower internet costs, especially after connecting the country to the undersea cable that was expected to substantially cut prices — and lift penetration especially to rural areas.
In the country, the wholesale prices on international fibre optic cables have come down to Sh36,000 ($400) from Sh315,000 ($3,500) previously charged by satellite service providers since the country got undersea fibre connections by Seacom, Teams and Eassy.
Source: Allafrica News