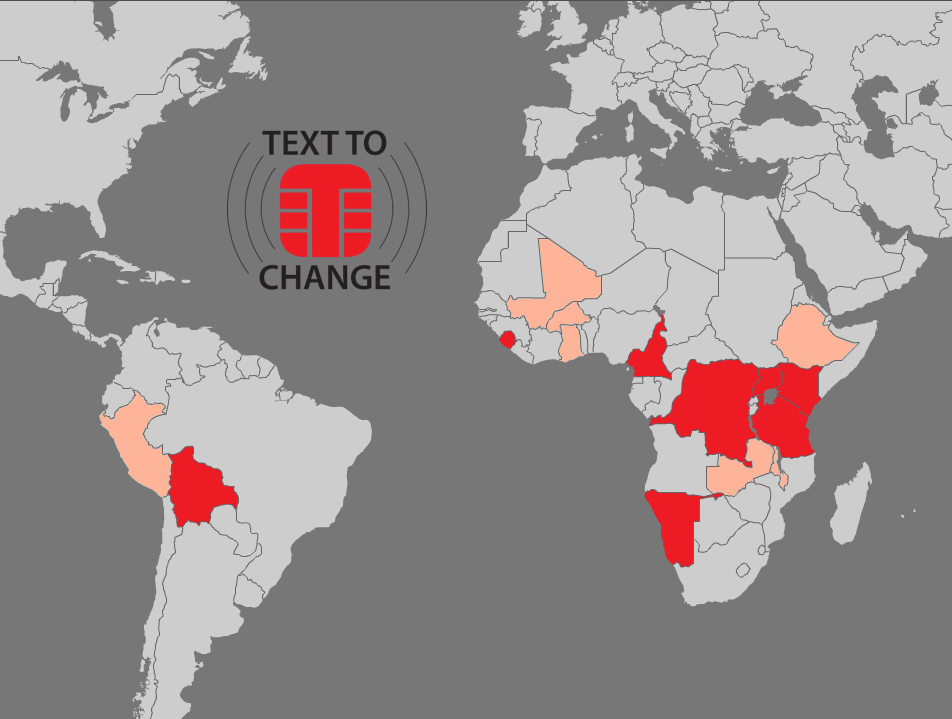 TTC has been identified as the partner of choice to complement these activities. Over the next five years TTC will work with C4C and their local partners in Ghana, Malawi, Tanzania, Uganda, Zambia, Bolivia, Burkina Faso, Ethiopia, Kenya, Peru and Mali.
The TTC mobile platform is currently used for text / voice messaging and data collection. However, the flexible system will allow new applications, such as mobile internet, video and images to be developed and tailor-made as the C4C programs evolve. TTC is able to set the platforms up via the relevant country's mobile operators, quickly and efficiently, and program participants will take part in the various programs by accessing a free zero-rated short code or at a reduced calling rate.
Since 2008, TTC has seen widespread success, reaching hundreds of thousands of people via their mobile phones, and worked with other partners including USAID, UNICEF, UN, WHO, DFID, DED, Warchild, KIT, USAID, FHI. The partnership with C4C now establishes TTC as one of the leading organizations in the Mobile for Development sector – an exciting development in the organization's increasing presence in Africa and the developing world.
Related Story: Interview with Bas Hoefman – Founder, Text-to-Change